Hello, Guys.
i've been working with Japanese Anime Mecha plastic models since my early teens in the early-1990's.
born in 1982, many of my early memories were of my dad building military Aircraft and Armor models, as well as the NASA kits my mom insisted he build up for me, to display in my room.
by the late-80's, i was getting to my "tweens" and my parents had gotten me some simple, SNAP-TITE kits as my first models, -such as the SPACE SHUTTLE and a STAR TREK three-starship set-
and my dad attempted to teach me basic painting skills, with small things such as painting up the road-wheels on one of his TAMIYA tank kits and such.
speaking of that, my folks lived in PORTLAND, OR. from well before i was born, up until we moved away around 1992.
around the late-80's, my dad had discovered this fantastic hobby shop, down towards downtown PORTLAND, then called "THE MILITARY CORNER"
changing to "BRIDGETOWN HOBBIES" in the 1990's,
since they had been dealing with far too many misunderstandings with people thinking them to be a military surplus store.
anyhow, we regularly visited the shop throughout the last three years of the 80's or so, and, while me and my dad perused the aircraft and armor shelves,
my mom was more interested in the adjacent Japanese import shelves, seemingly loaded with what had to have been now-rare, vintage Anime Mecha kits.
i wish i would have been a little older at the time, then i might have been just a touch less of a "good son"
and followed my mom over to where the "good stuff" (YMMV) was just a little more often.
anyway, we moved away around 1992, and were completely out of frivolities such as plastic modelling for a time.
then, in our new town, my dad discovered a mom-and-pop hobby shop called "PIERSOL's SEWING AND HOBBY"
and my dad ended up buying me my first ever paint-and-glue kit, and it was a Korean bootleg of an early-80's Mecha model;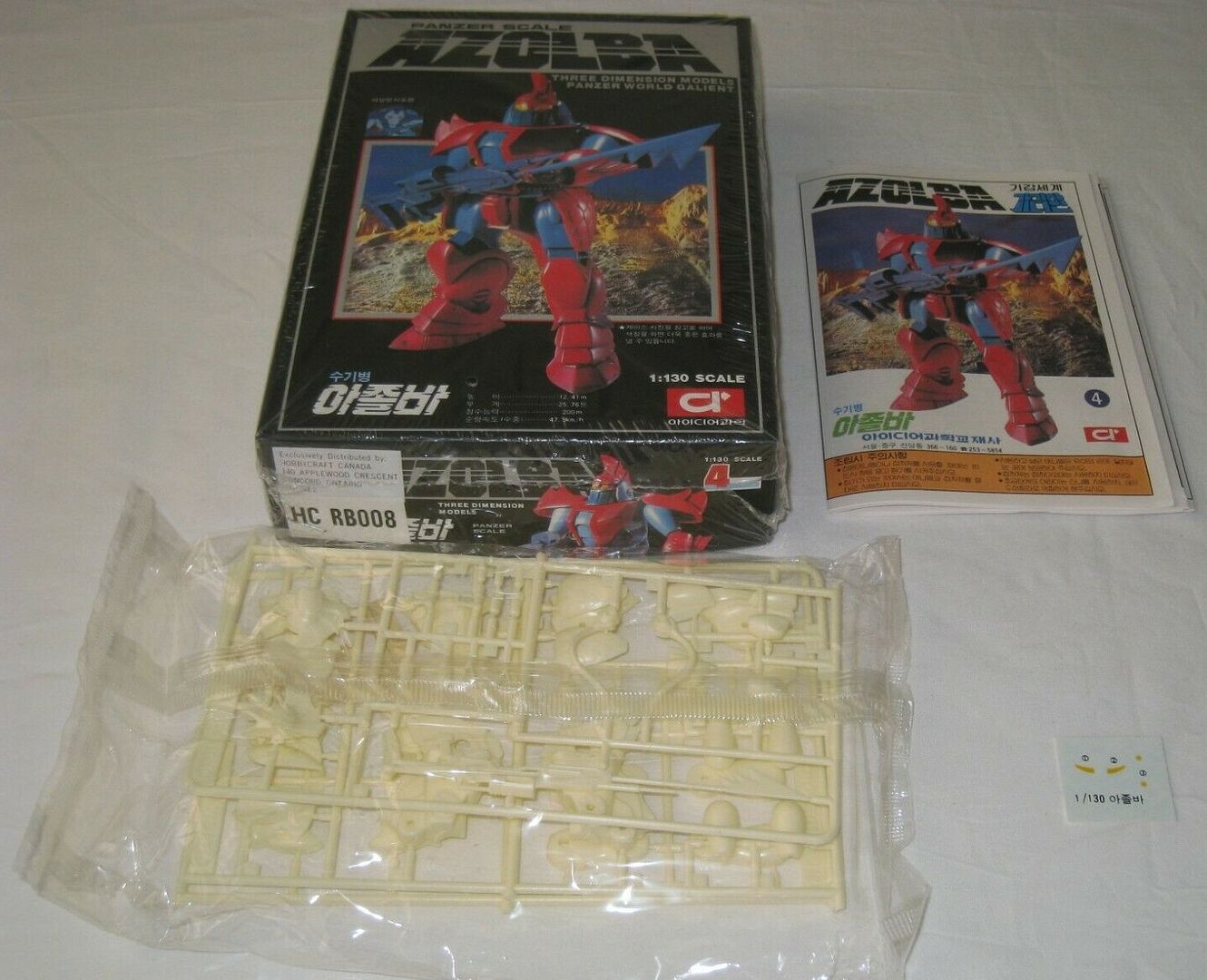 my dad gave his existing modelling supplies to me to use, and i did a predictably terrible job on it, even breaking and having to glue much of the jointwork.
perhaps a year later, Mr. Peirsol got some more Japanese imports in, including this one, which i instantly fell for, and had to have;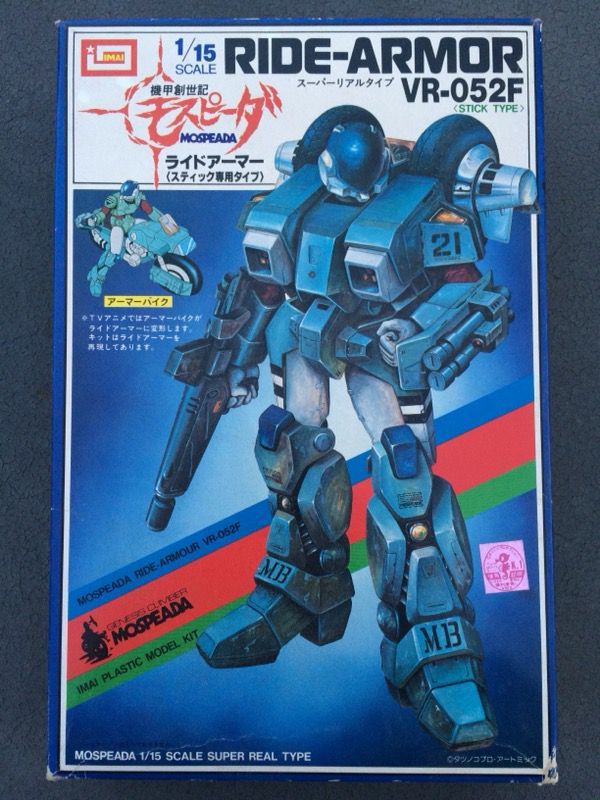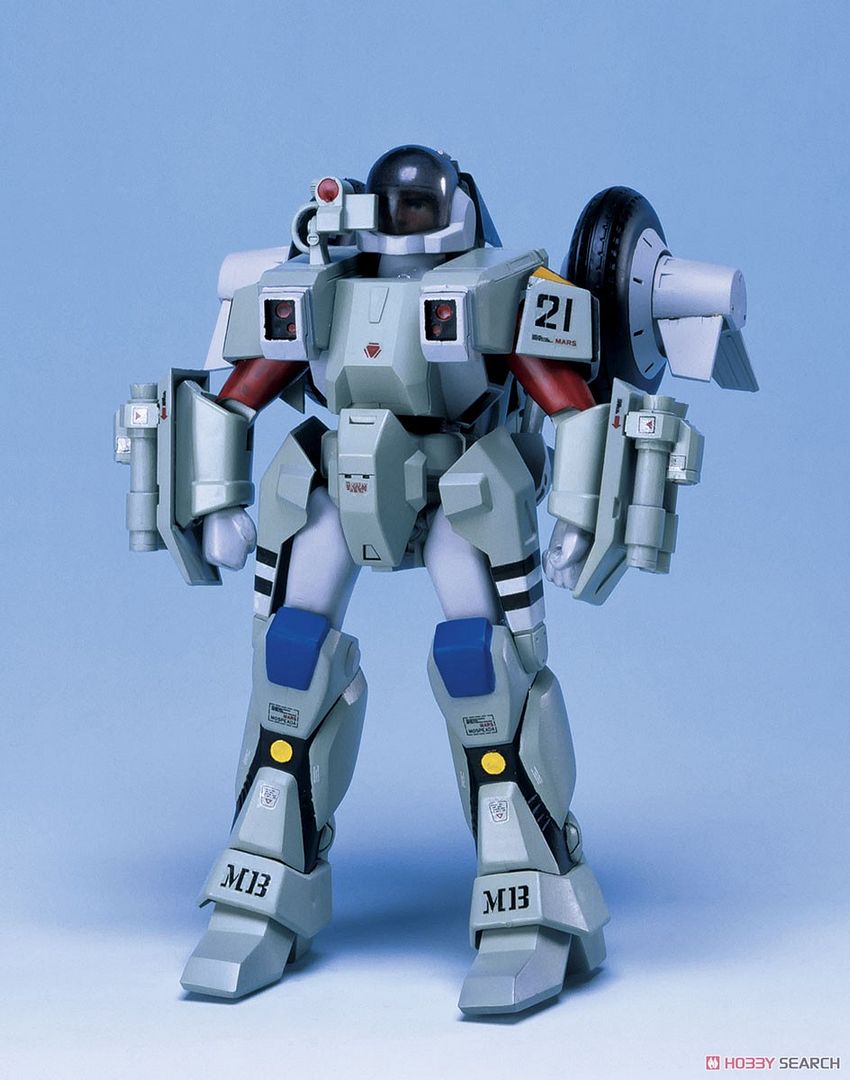 my second-ever Mecha kit, and the first that truly meant something to me.
alas, my skillset still sucked hard, and i ultimately did a somewhat better, yet still profusely poor job on it.
all the same, i began to enjoy a parade of 80's leftover Mecha kits throughout the 90's, from wherever i could find them,
from early 1/100 ARII-brand MACROSS/ROBOTECH VF-1 VALKYRIE kits,
to oddballs suck as this three-fixed-mode transforming sports car kit from the early-80's series "ROAD CHASER GALVION"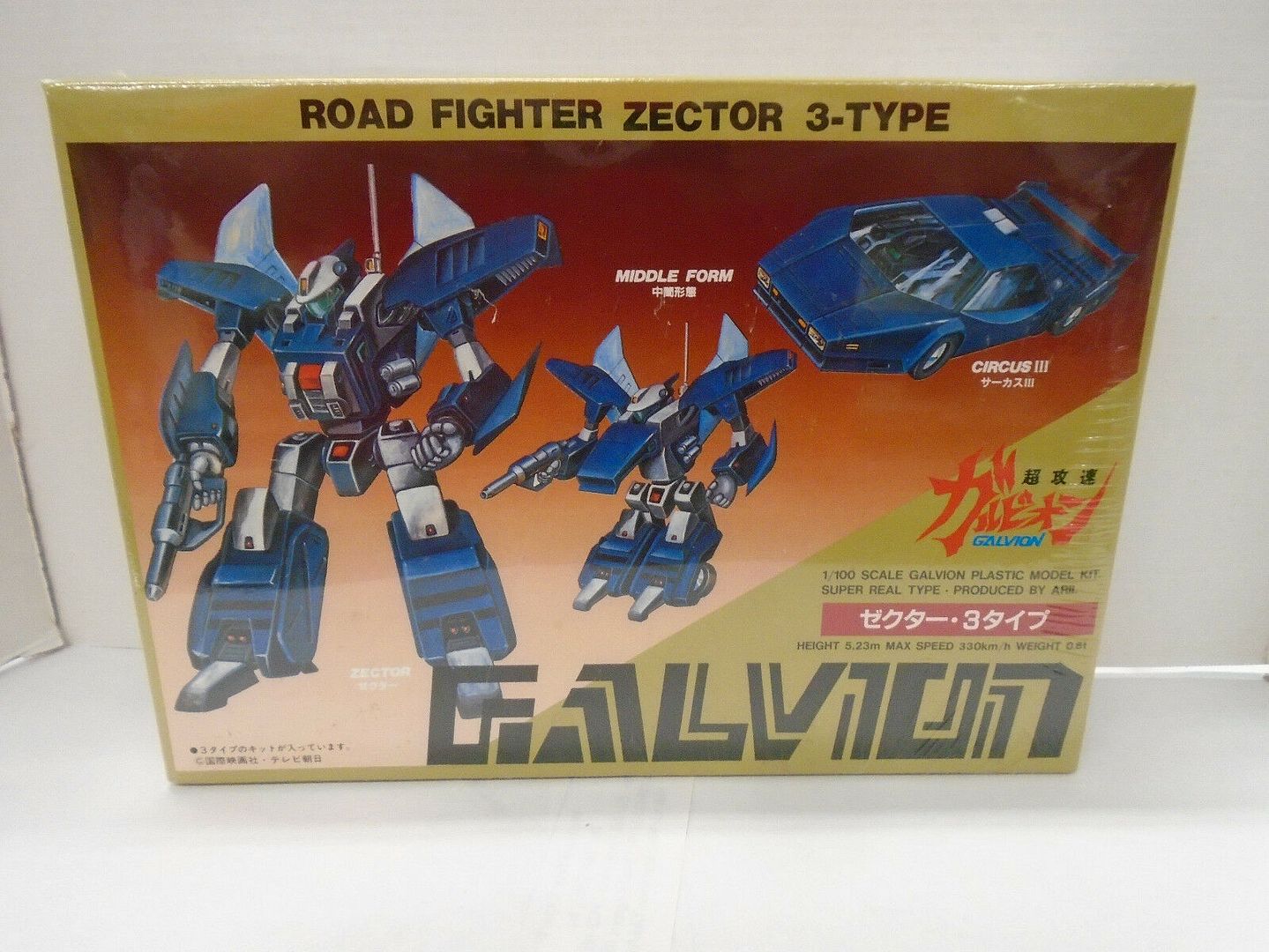 by 1997, i had stumbled upon the "next generation" of plastic model engineering, via my first-ever MOBILE SUIT GUNDAM kit;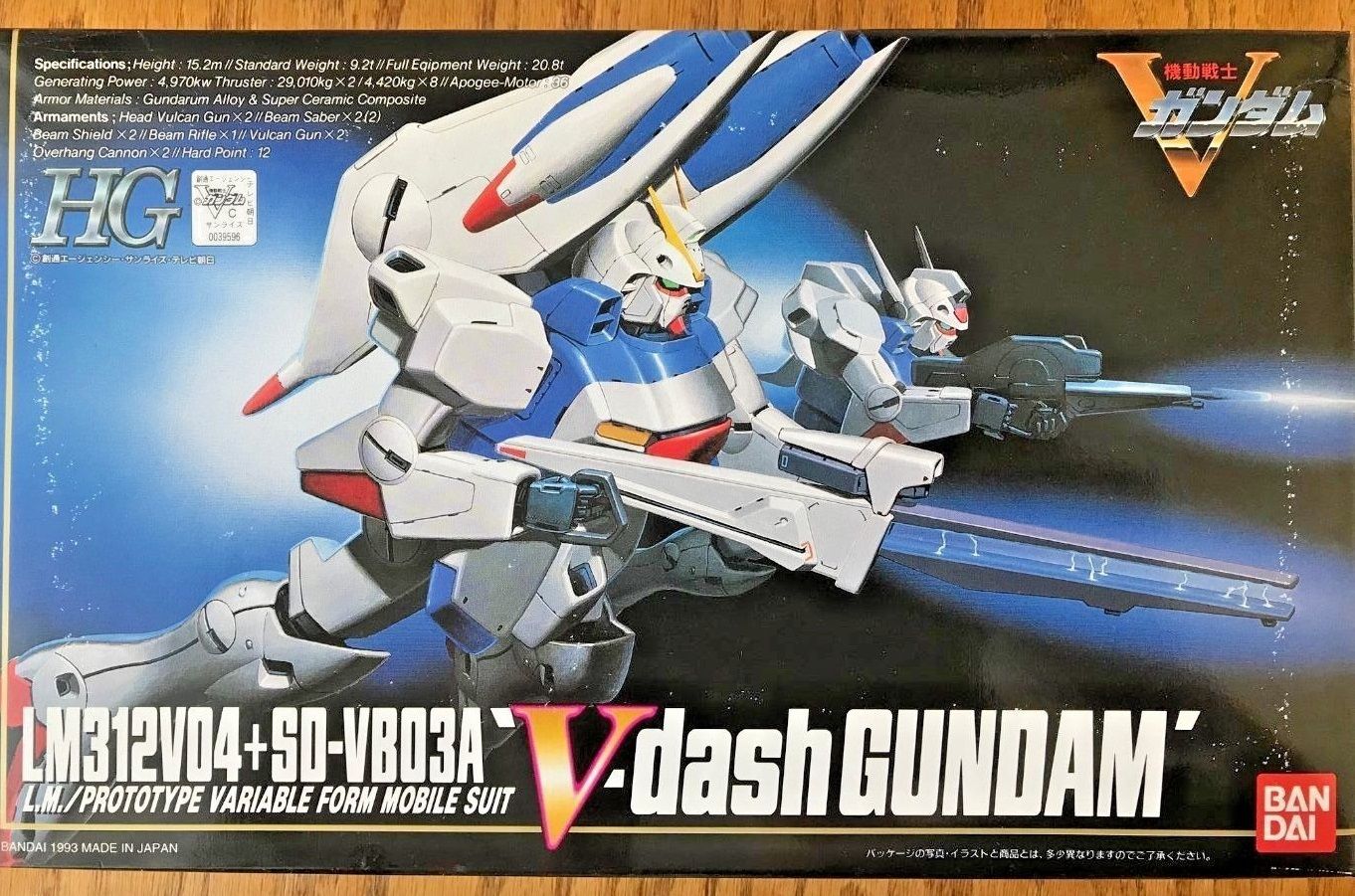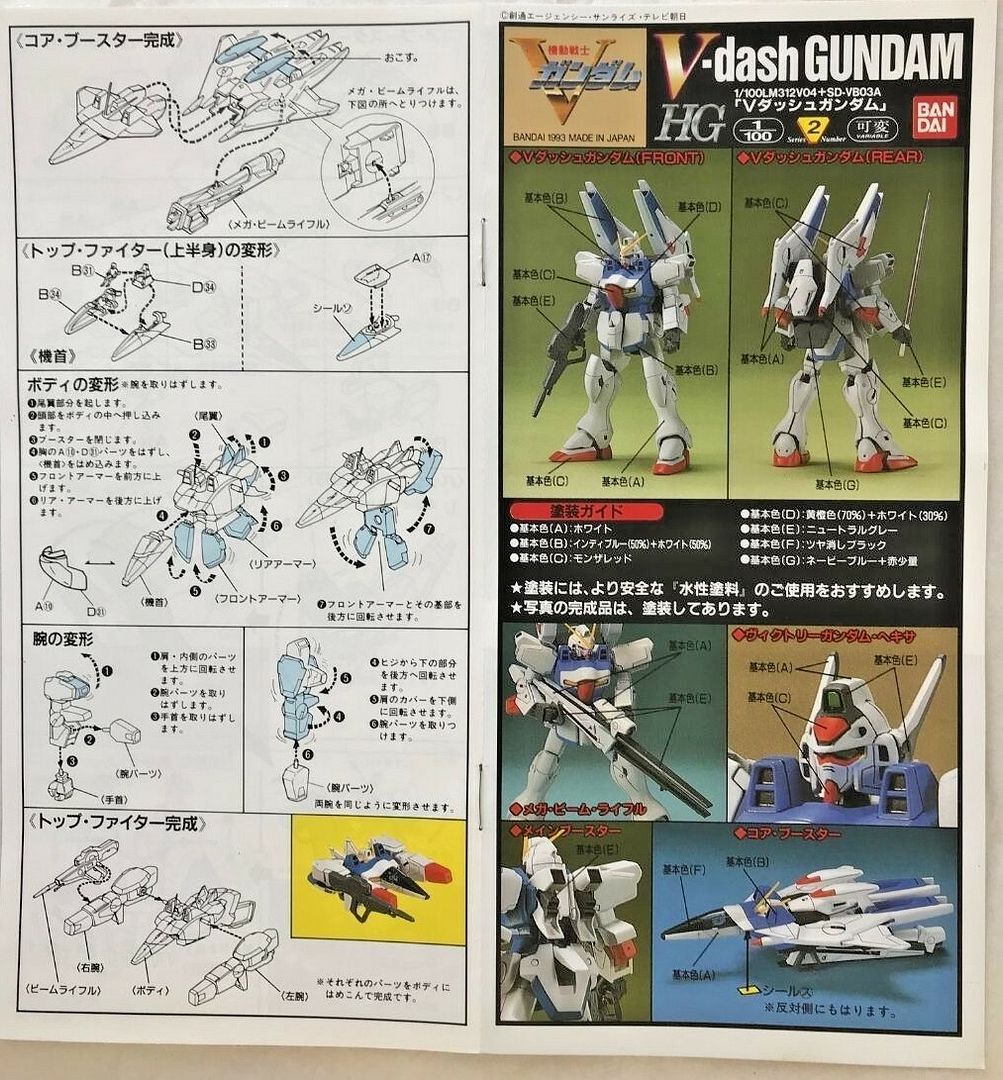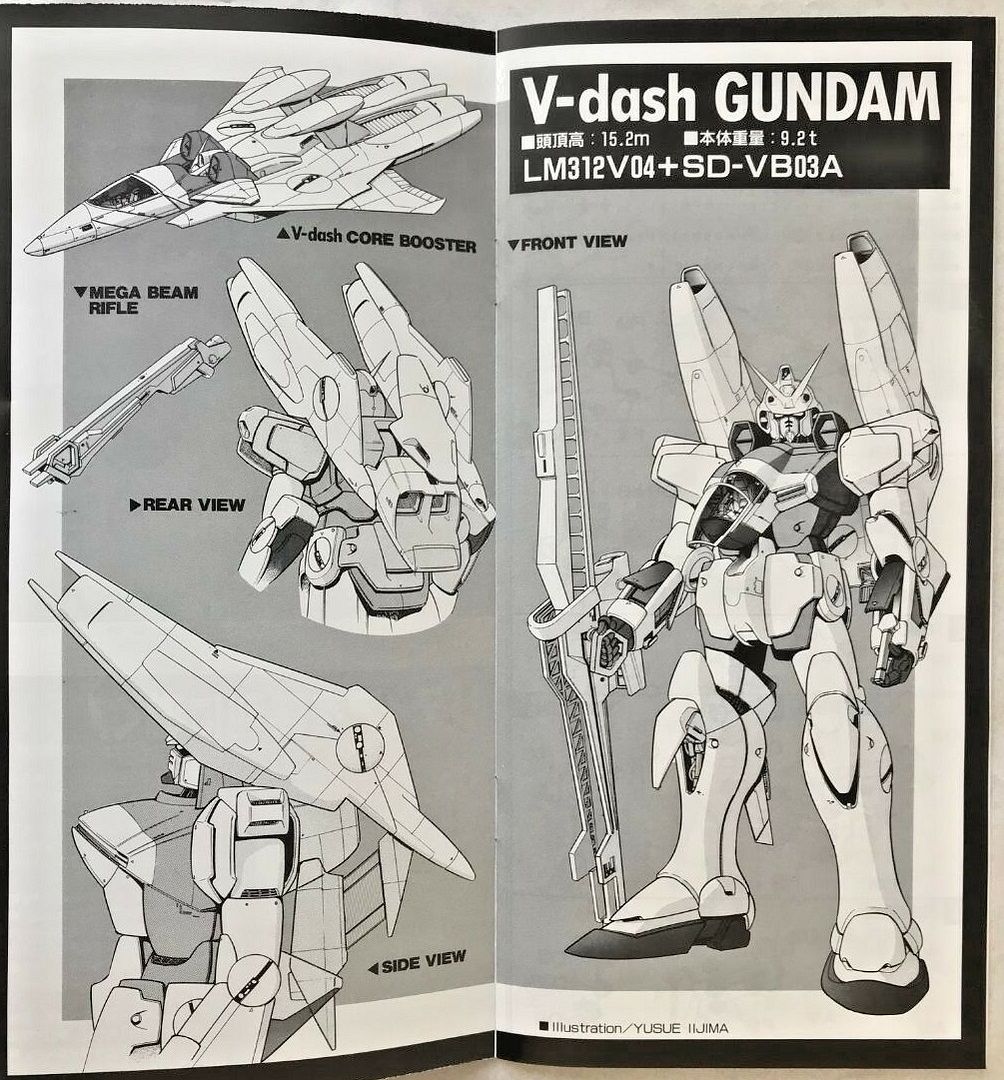 there had been nothing remotely like it before, in my personal experience. incredible 21st-century model engineering, clean out of nowhere,
and this was a model left-over from 1993, right around the time i first got started in it all, even.
from there, i began to see GUNDAM product all over, and my next great leap came around 1998-ish,
when i happened across my first MASTER GRADE GUNDAM kit;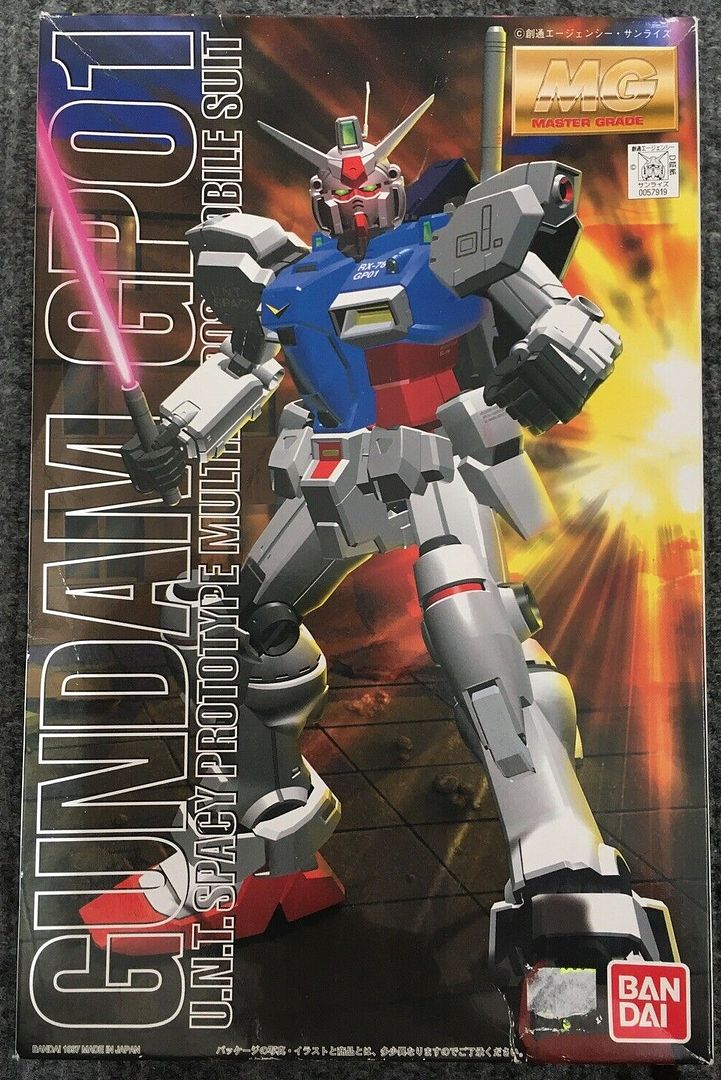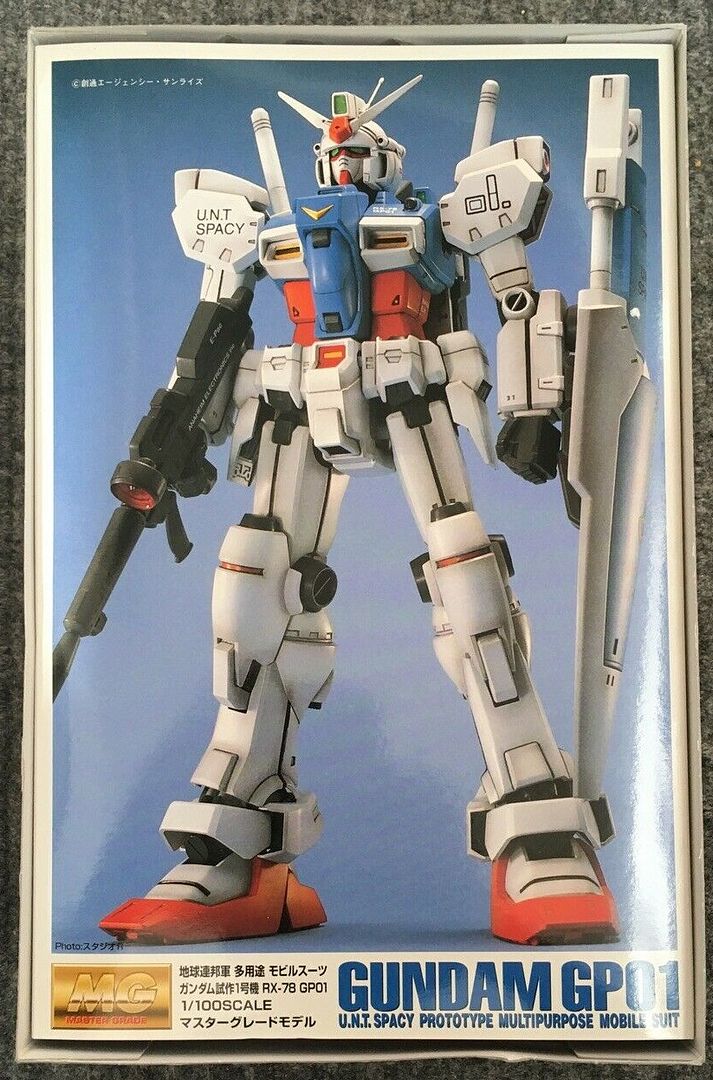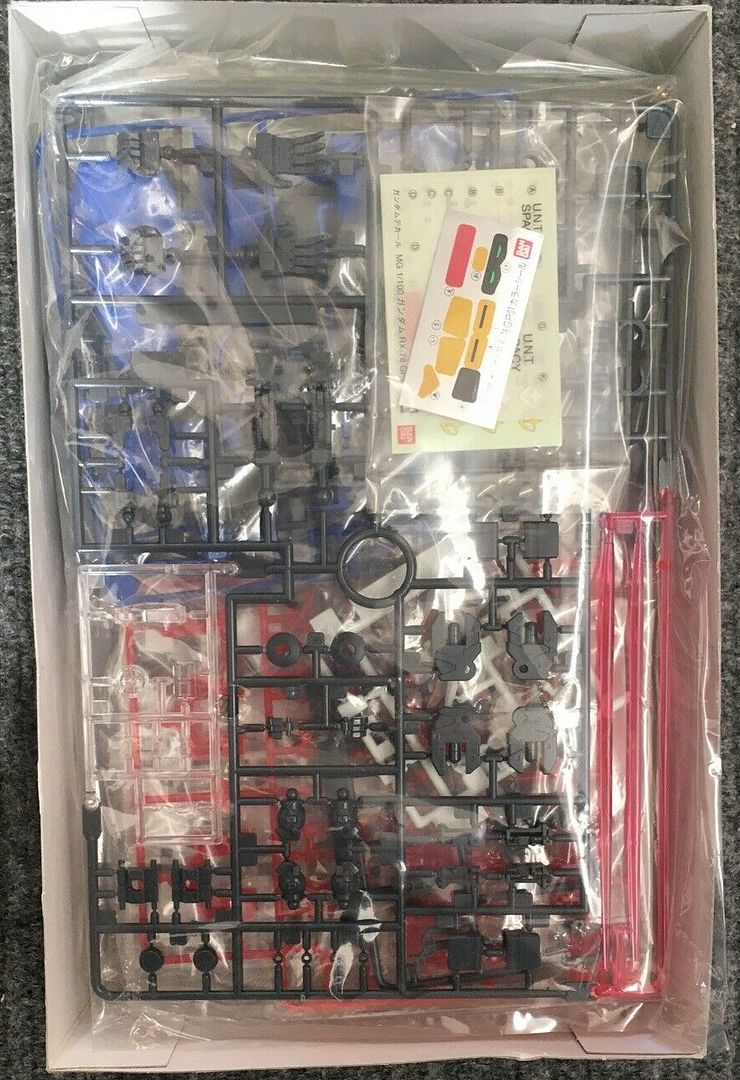 now THIS was something from ANOTHER PLANET. incredible complexity far beyond anything i had yet experienced.
i was HOOKED hook,like and sinker, FOR LIFE.
indeed, i enjoyed a parade of MG GUNDAM kits through the next few years, and then, i dropped out of models altogether for maybe a couple years or so, around, say, 2005/2007...