I am having a go at building another starter kit for the Christmas comp'
As before a photo of the contents and then a sequence of build pictures to follow.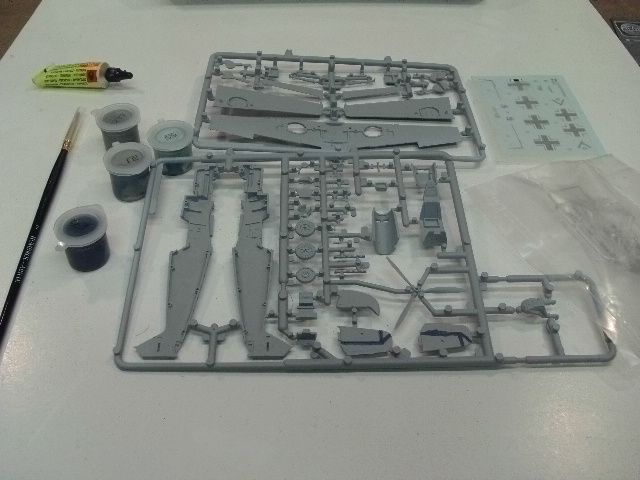 This kit is TINY!! it looks so fragile against the more robust looking Mustang, I will try and keep it as close to the build leaflet as possible. As this has a choice of an open canopy I will leave it open and omit the pilot figure.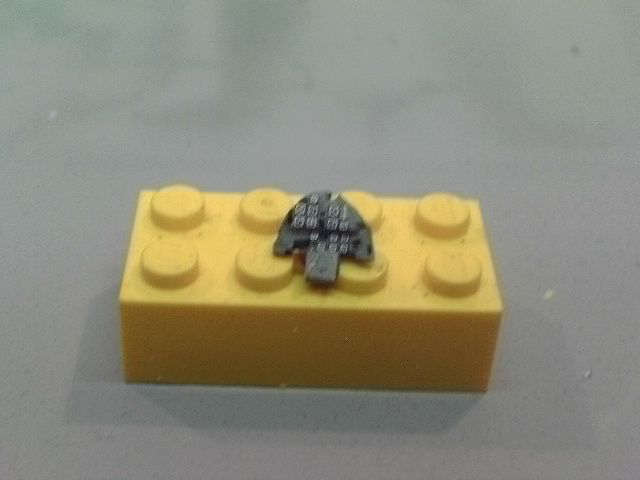 Nice little instrument panel and interior details again on this little kit, and it's exactly as Morrigan commented on my last build, a small amount of engine detail is included with the build.
That's it for today, now that I have the plastic build bug back in my system I can see the SOTS being left alone for a while!!!
All the best, Steve..