Here I go with entry number THREE!! What I lack with quality I intend to make up with, with quantity!!!!!!
Same as before an opening post containing photos of the box and contents.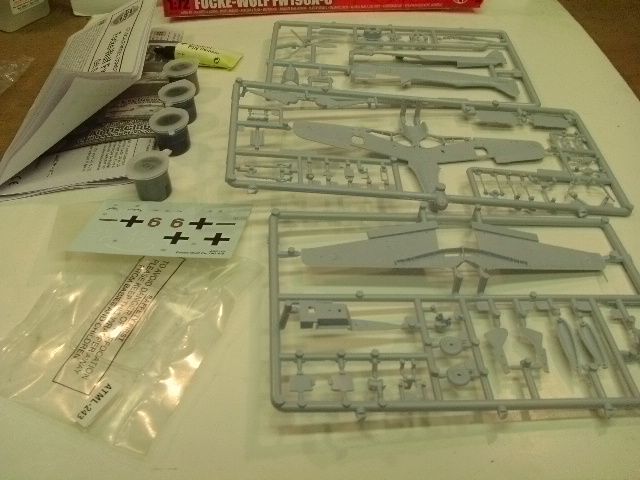 These little kits have really whetted my appetite to do some more plastic! I have just bought myself a Junkers 88a-4 (Airfix) to do some time in the future and have also conscripted myself into the Airfix club?
I can see the Sovereign taking a little longer than it would have done? But then again I was going to subscribe to the Deagostini Spitfire when it was released and then cancelled a few months ago, so I put aside the £30 a month that I would have been spending on that subscription waiting for something to come along. So, maybe now is the time to spend a little of my model kit savings and buy a few cheap plastic kits??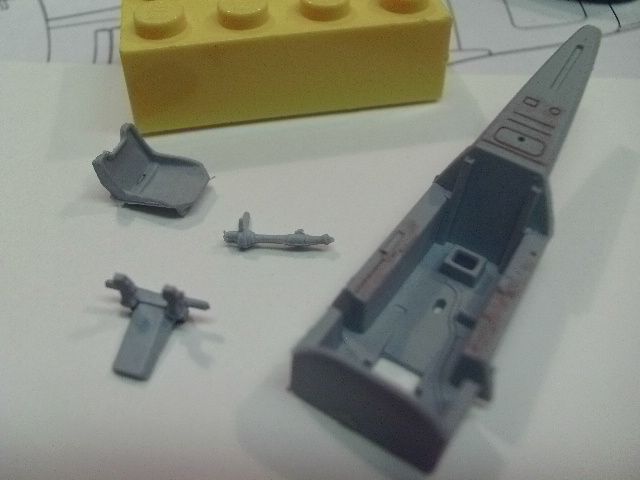 As with the previous two kits some really good internal details come as standard.
That's it for today! back to the bench and do a bit more painting and sticking...........................
Steve..