its been a wait....but Ms Bomb Is back.
Enjoy...
Please keep the comments clean. Any dodgy commments will be removed. please do not copy or reproduce the images. We are watching.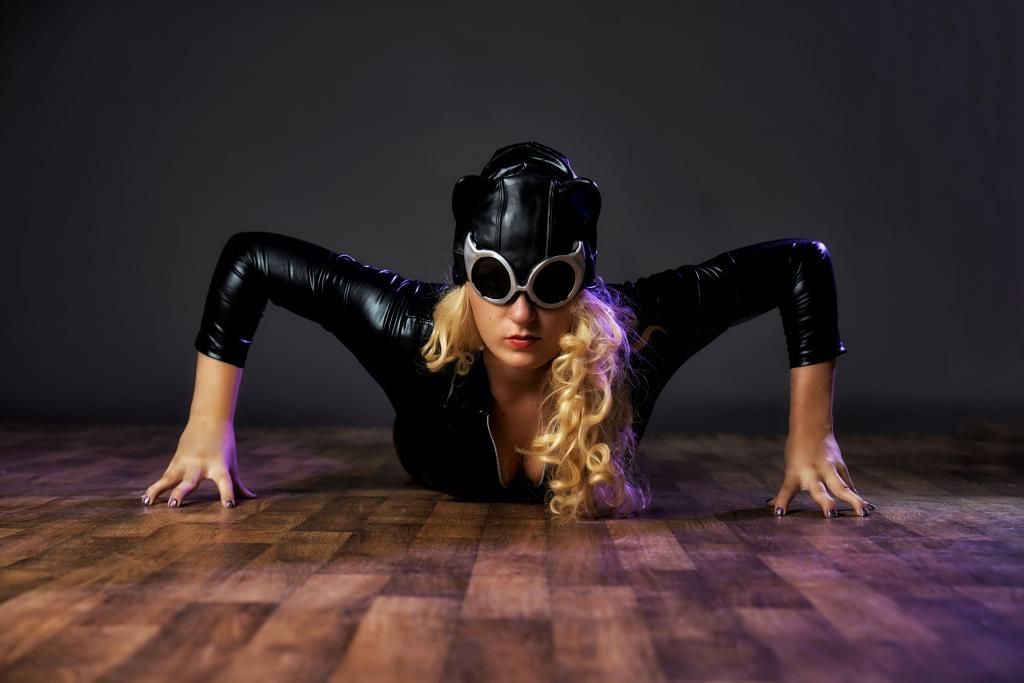 Every good modeller knows to wash the sprues before building commences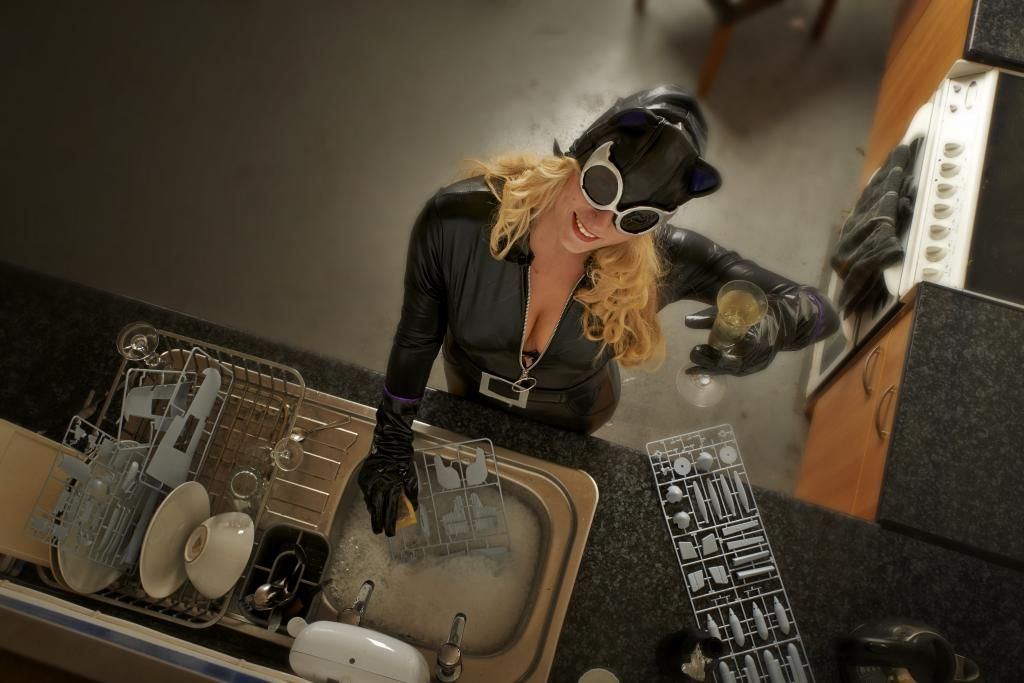 Cheers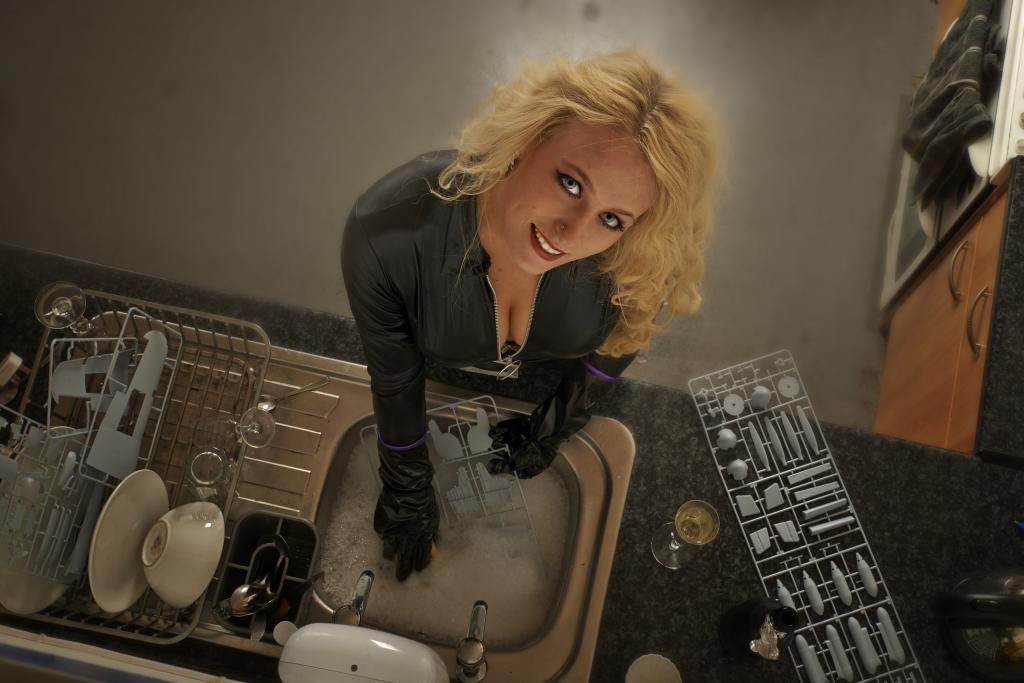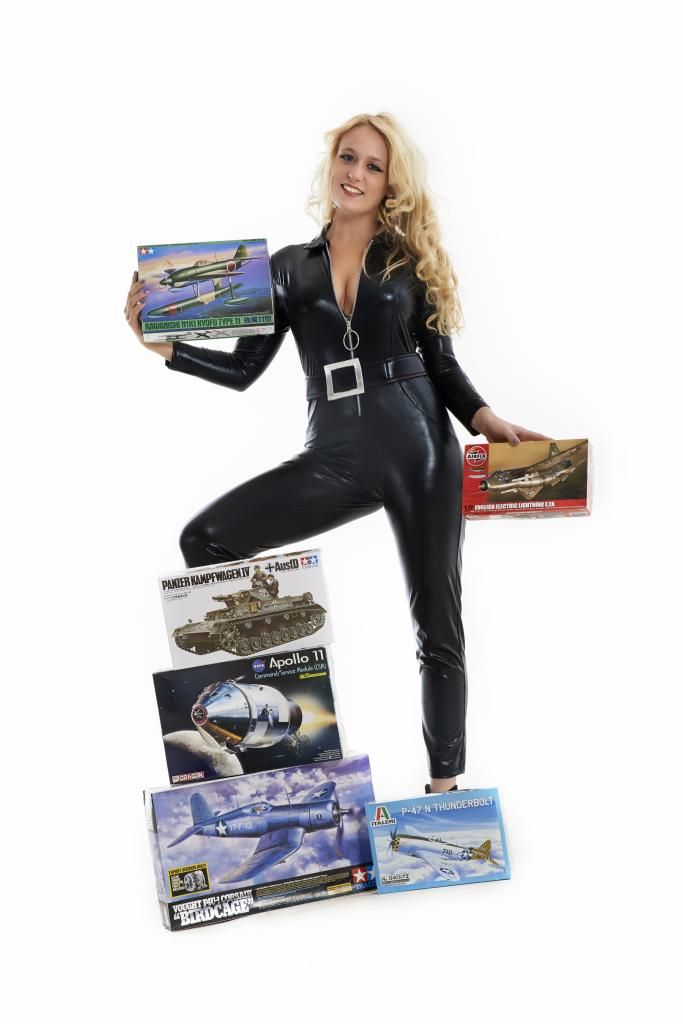 Same thing for this years awards?
I agree...