Trophy and certificates for the top three have now been sent out.
Winner trophy and certificate goes to Mustang
and a runner up trophy and certificate goes to Sojourner and RoyJess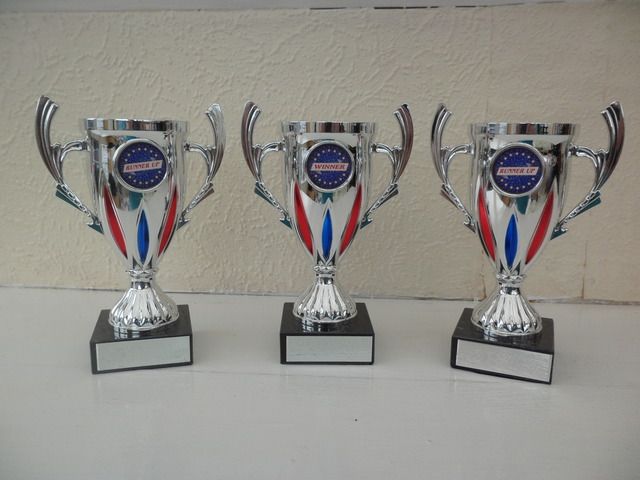 Here is a sample of the certificates sent out.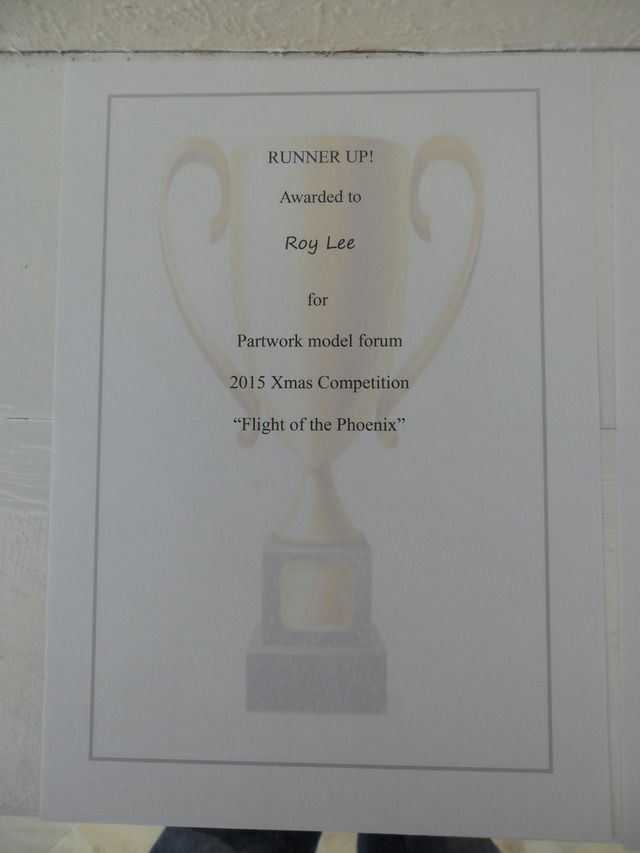 Once again, thanks to everyone that has taken part in the comp and for your votes and congratulations to the winner and runners up.
Hope to see you all again in the 2016 Xmas comp!
Roy and Jess
ps.. I've deliberately not posted the certificates of the other members on here as they contain their real names and I will leave it up to the individuals to post and their own certificate on here if they choose to.