Well, with 15 issues delivered, I've been itching to get started on the U96 and decided to start this afternoon having seen Mustang's great progress.
So here we go. Parts 1 & 2 prepped and ready to go.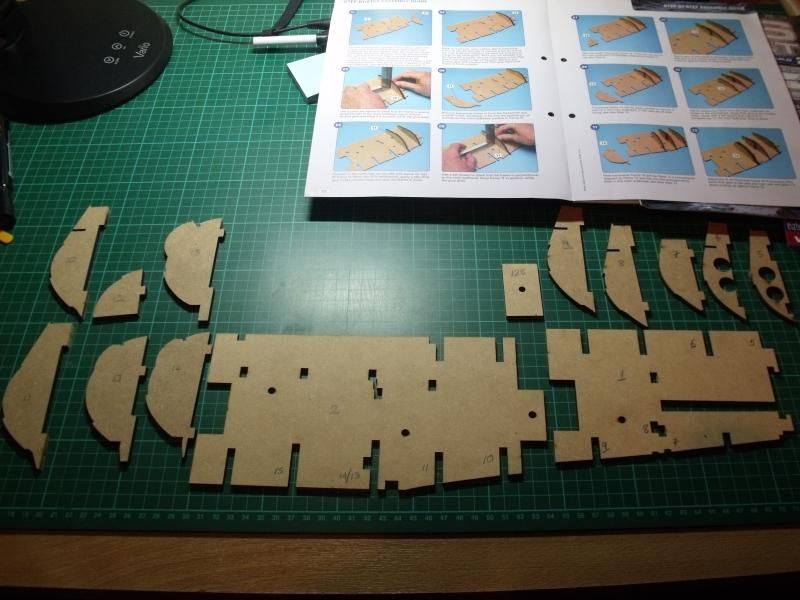 Dry fitted and all the parts and they fit perfectly.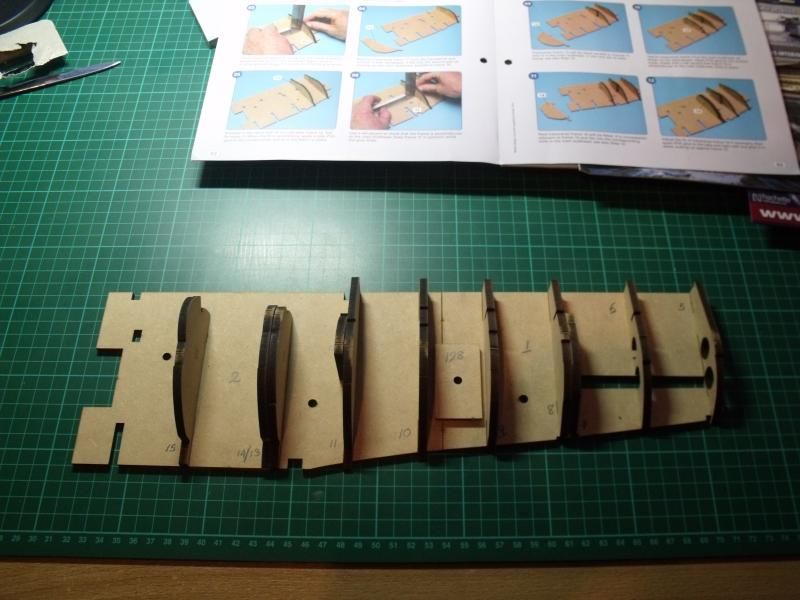 Glue out and we're off...!
Will be up to more tonight and tomorrow. Really looking forward to this build.