Hi. Made this recently from an old Revell Nautilus sub kit....I've added a shot of the USS Ronquil which stood in for the Tigerfish for surface and quayside shots.....The submerged and under the ice pack shots are a model based on the Nautilus...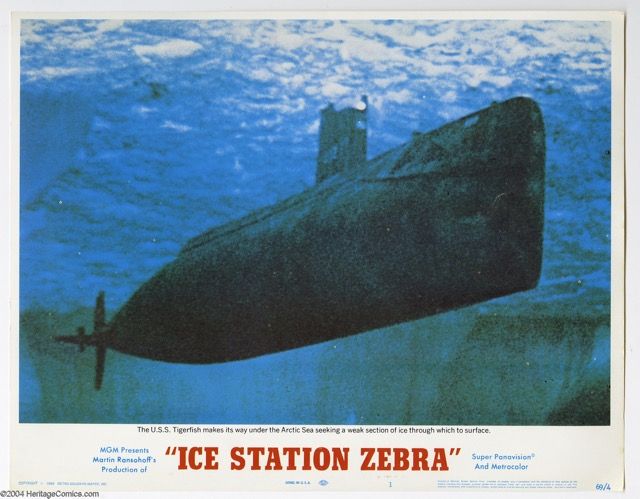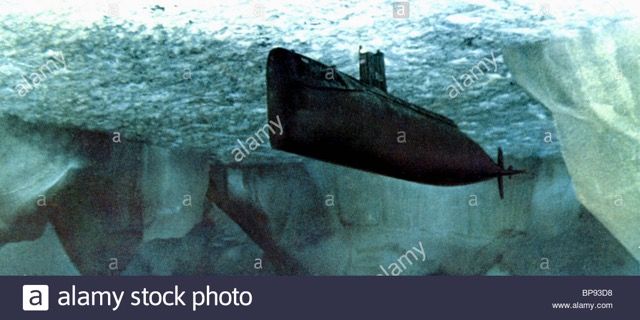 The Ronquil - used for surface shots. a diesel-electric sub with a G.U.P.P.Y. II upgrade...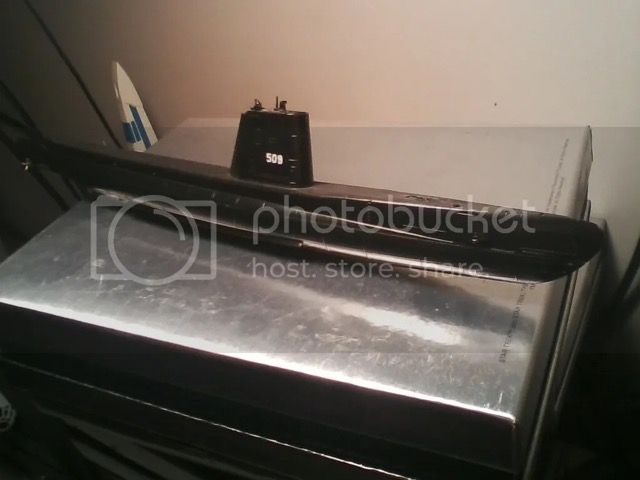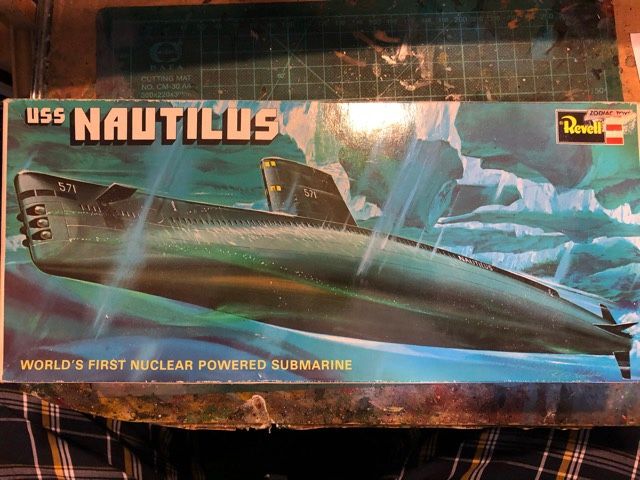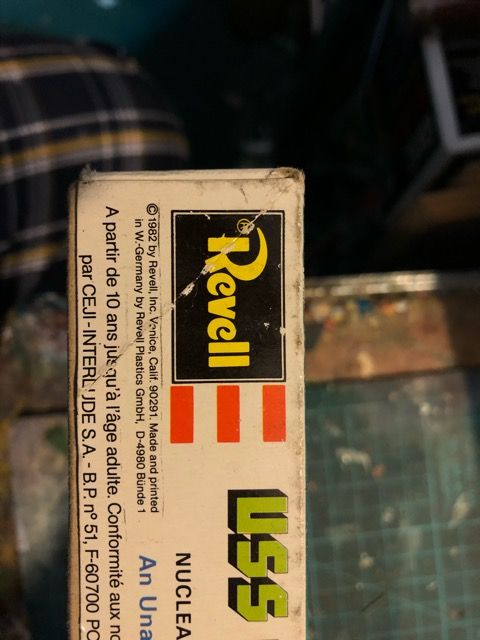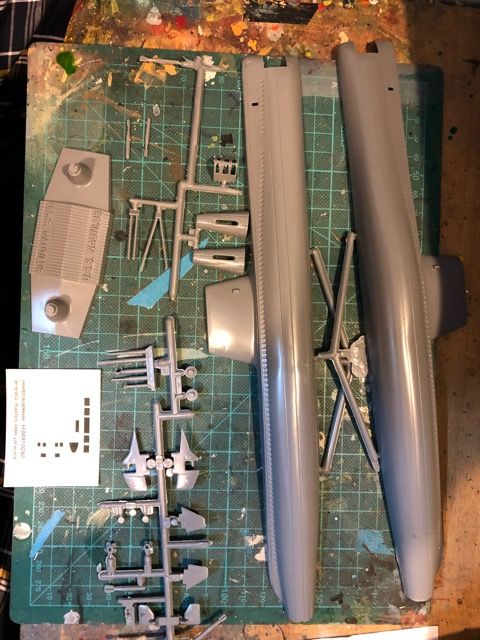 I had to sand and fill the seams, torpedo holes and ballast tank holes which was a bit of work...