so i just saw my dad again, and he gave me this thing that he had gathering dust in his unbuilt model stocks,
figuring that since the old 1/35 was my hands-down favorite of all the tanks he built back when i was a boy,
that i'd especially appreciate this modern treatment.
well, while Military armor modelling is hardly on my preferred level, it was a great gesture,
and this is a pretty fantastic kit at a moderately diminutive 1/48.
being a 2017 design, the detailing is beautifully crisp, and there is even a large metal weight
for giving the finished model a proper sense of mass...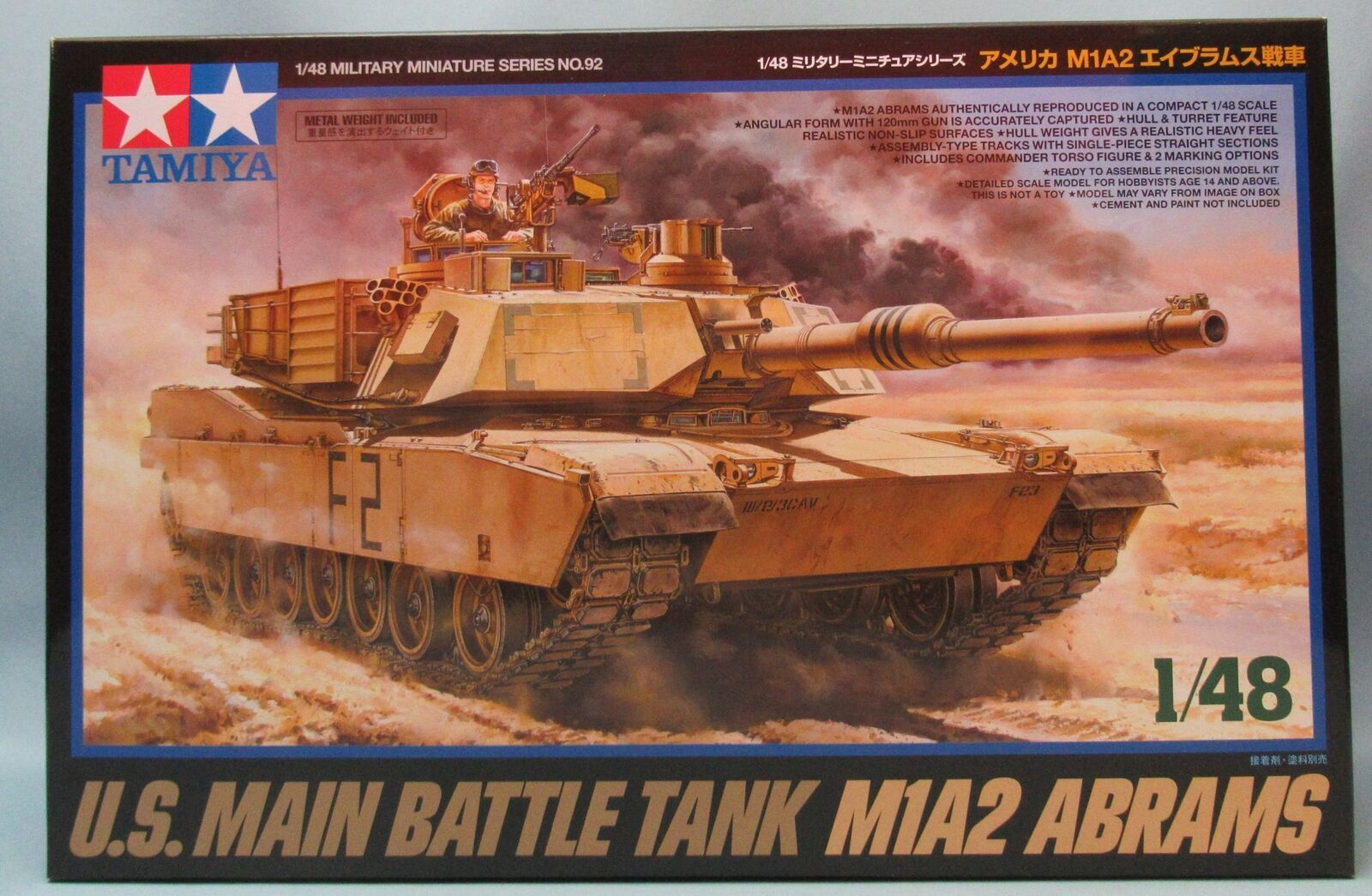 coming right along on this thing.
got the lower chassis pretty much finished, with the metal bar in place, road wheels finished and in place,
and the tracks are almost ready for fitting.
this is the first military armor model i've tackled from scratch, so obviously i'm talking from near-zero prior experience here,
but this thing is clearly cutting-edge in it's engineering refinement, and surely just about as close as a traditional paint-and-glue,
non-Mecha model kit can get to achieving GUNPLA-like standards of virtually-painless joyful building...