After a few long hours .
Heres some wheely good pictures
And theres a scale unit for size reference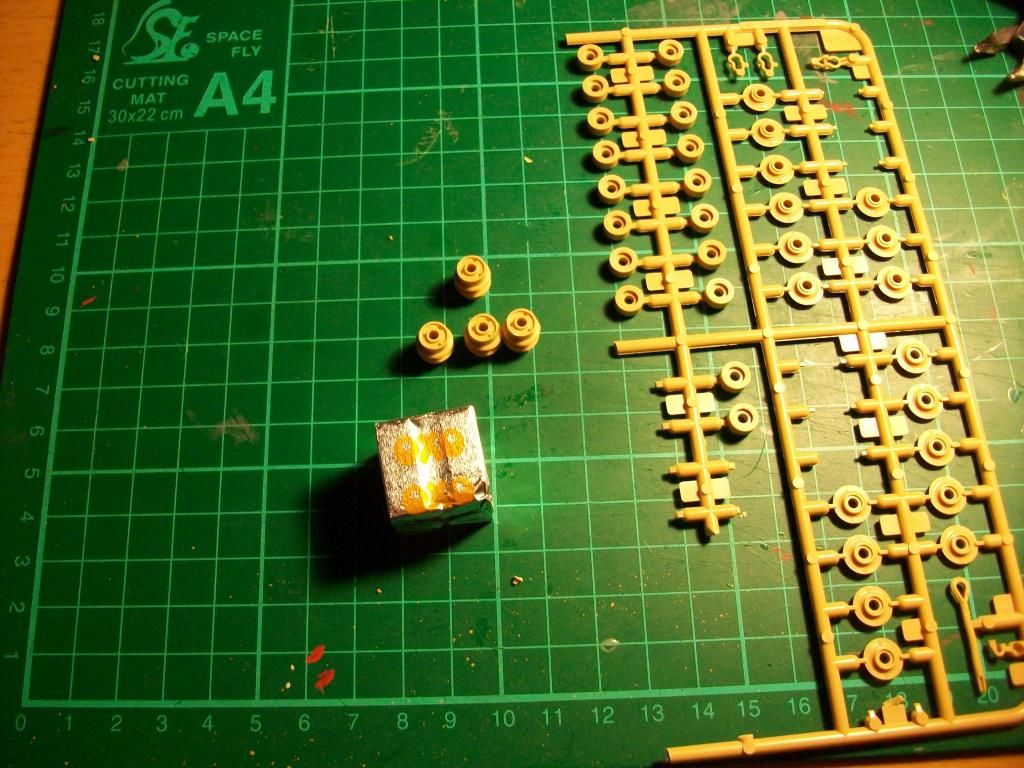 All 30 'A' set of wheels and all 24 'B' set of wheels
The left hand side complete with correct configuration of wheels. I did grease ever so slightly the wheel pegs.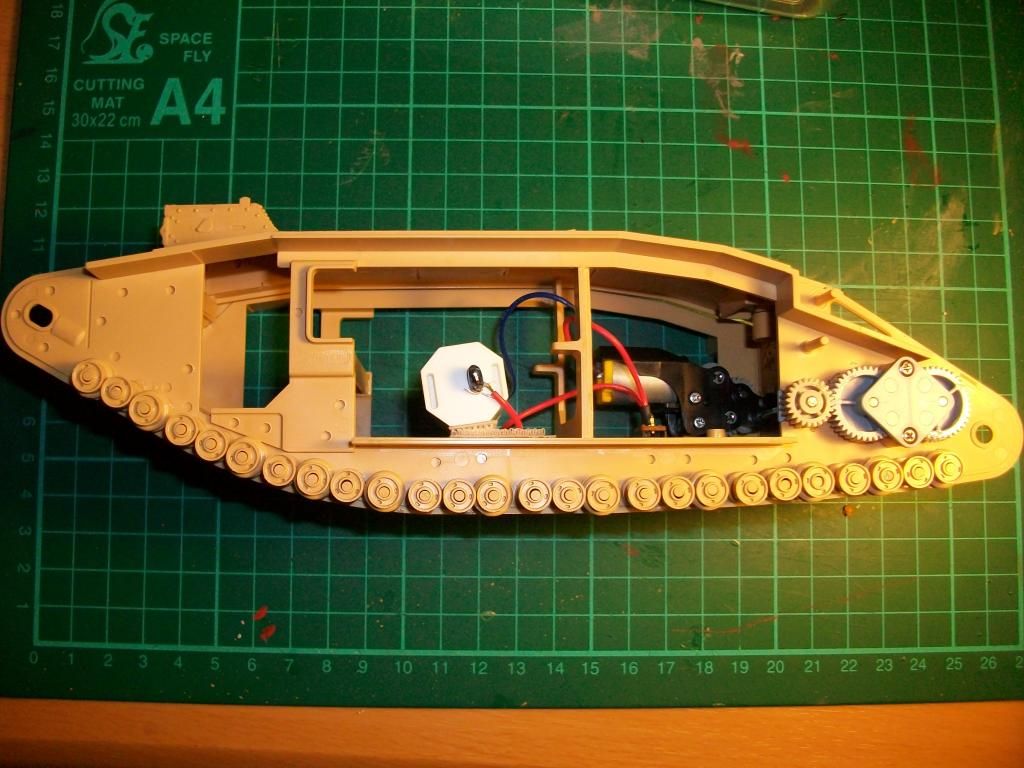 Next up the top level armour/sides