On Thursday I bought this from my Ebay China Supplier.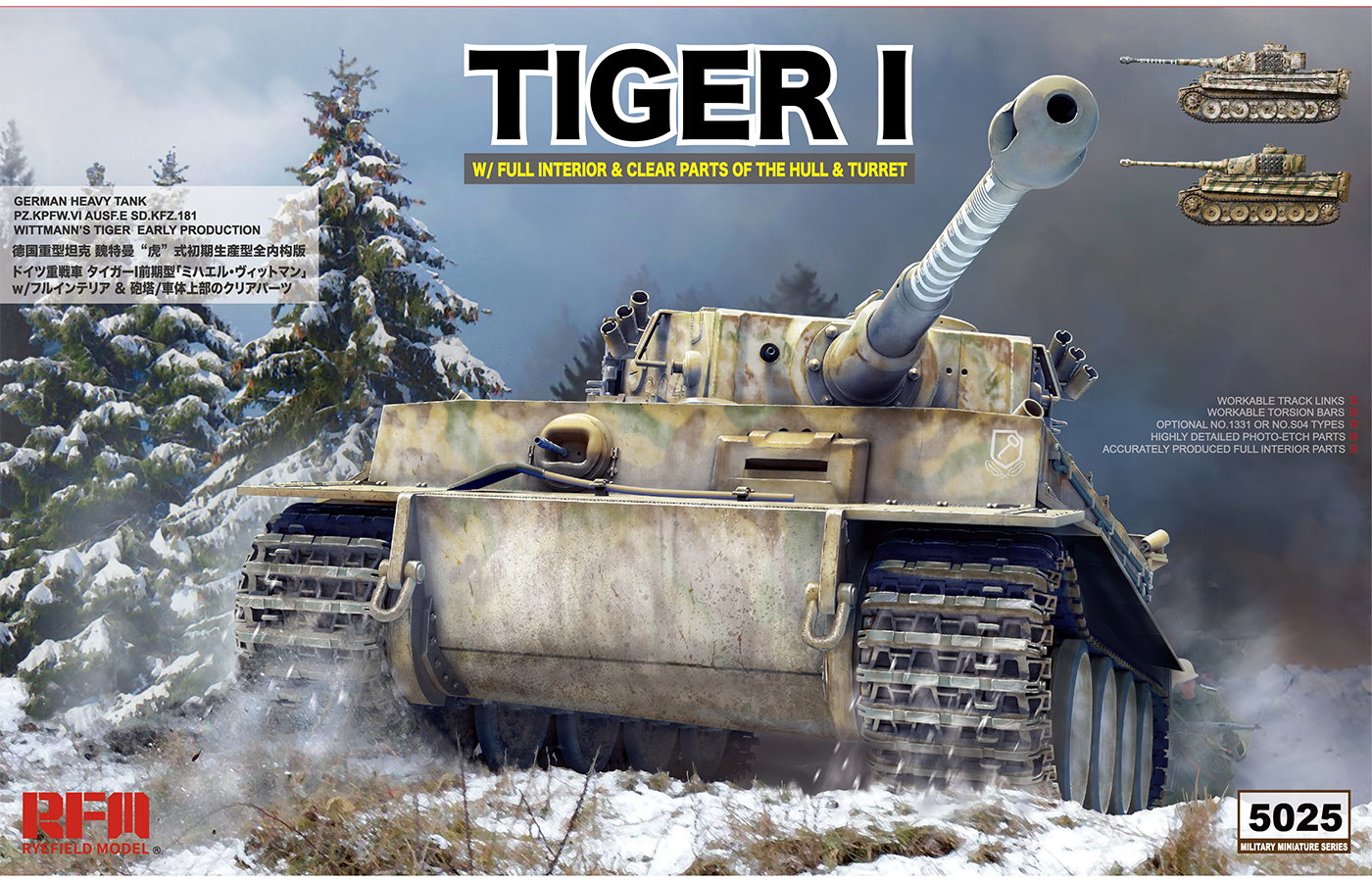 I will be getting replacement tracks and barrel plus a couple of odds and ends such as quickwheel.
His prices have remained the same, but shipping costs have gone up. While this mostly seems the shipping people making extra money out of the pandemic it still means that the cost of the kit inc. shipping is still £15-20+ less than UK prices and this includes my UK really good supplier who I buy from frequently. Although some of the really big trumpeter vehicle kits, once shipping etc is added on there is not much difference, and if my UK supplier discounted prices is very close then he will get the business. Sometimes, with a very large box and a low customs chit they get suspicious and it is not worth the hassle and being ripped off by Parcel Farce or Royal Mail.
This, like one of my Panthers in the stash comes with clear parts for the turret and upper hull deck. I have an idea to do a half-half turret, but not remain undecided over the hull. Here is the sprue...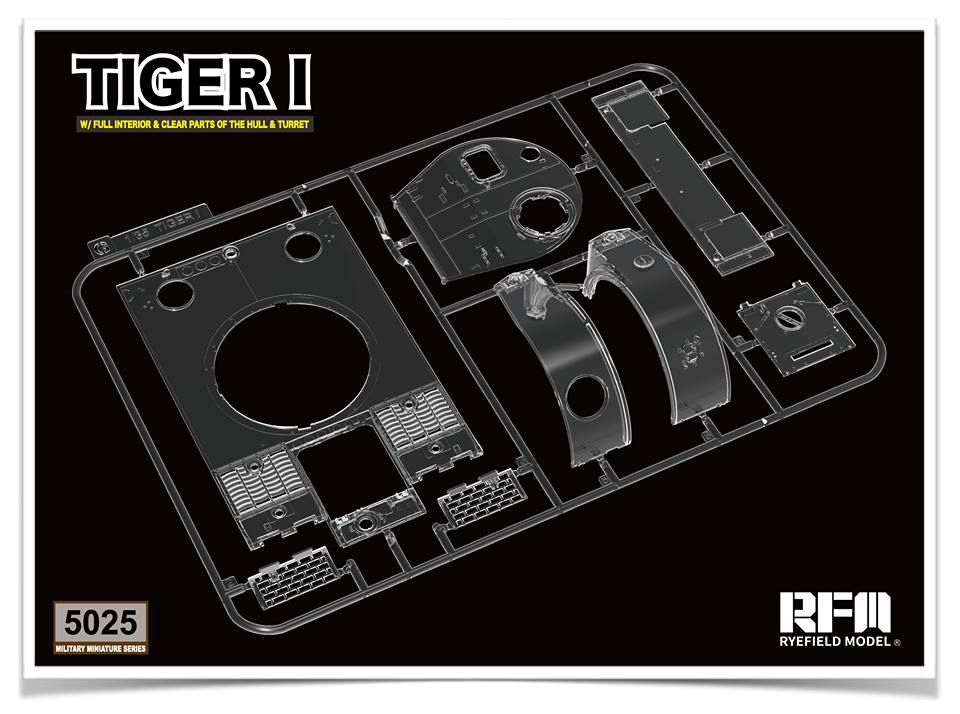 I have been looking at the instruction book online and I wondered if it may be possible to do both clear and normal hull top and swap between them both... I look to my brothers in plastic for inspriration. The online manual can be got at scalemates.
I have also purchased some Tiger II tracks from BMA in Australia so then I can start looking at Mengs Tiger II initial turret with interior.. That's two large boxes! I am still waiting for R-Model Maus tracks from an Ebay supplier (couldn't get them from BMA) who apparently has sent them by slow boat or refugee! The price was good but the shipping method sucks! I would have happily paid extra for tracked airmail! The vendor has a 99.8% rating though!
RFM and Amusing Hobby have released some very interesting subjects recently but I do have to lower my stash a little. Double pin Panther tracks have arrived so I have to choose which one to use those on. I must get another 2 sets as I have these in my stash...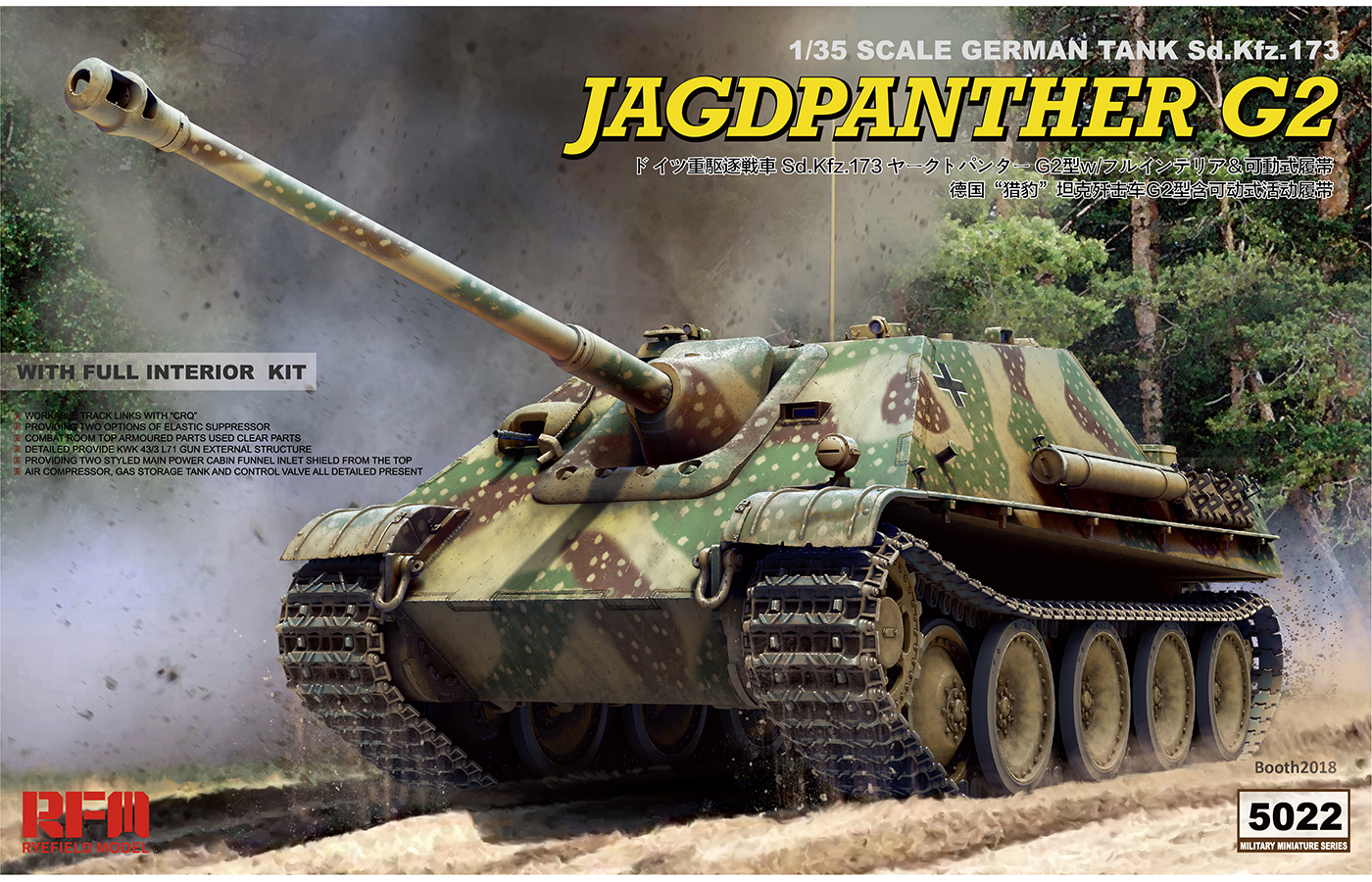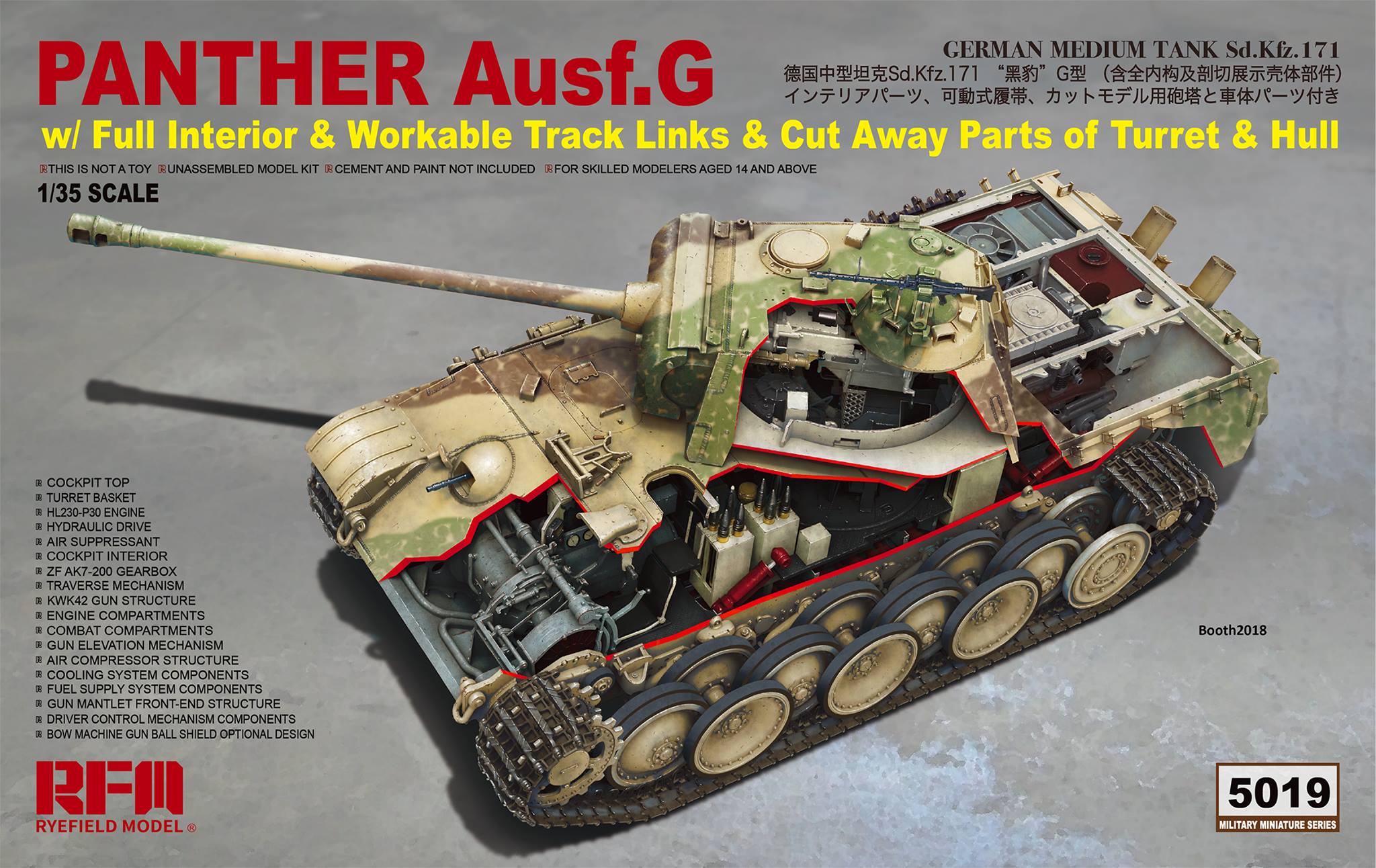 I have replaced the one I mucked up!
There are several kits I want from RFM and I wonder if you can guess what they are!
Input on the Tiger I welcome. I will probably get the desert tiger too!
James