Well. As you may have seen I have purchased Amusing Hobbies new kit
It has arrived from China in just under 1 week from posting
and I was curious to look in the box. Something immediately caught my attention, out came the camera and an email was sent off to Amusing Hobby in Japan.
Let me explain.
The problem is with the lower hull and these pictures should show the problem.
The lower glacis plate has a bow on it.
and the sides are....
A slightly better photo showing the bow of the front
When dry fitted to the upper hull nothing mates or connects which is a concern as the supports for the main gun are on the upper sides and as the sides actually lean inwards it is impossible to get the torsion bar suspension to fit in correctly and work.
Within 24 hours I had an email from Amusing Hobby apologising and asking for my address and phone number (which was sent) so a replacement could be posted to me. I hope that the replacement doesn't have the same problem, but I think that it will be checked first. I have done a few Amusing Hobby kits now and this is the first issues I have had and they are resolving it, only slowed by the great postal system!
Therefore I have refrained from posting a review until the replacement is with me and checked!
I will be adding more Amusing Hobby kits to my stash for the winter as they have more Paper Panzers in their list and I want to do a Paper Panzer project with Trumpeter, Amusing Hobby and others.
Amusing Hobby released these at the Hobby show in Japan....
They also have these:
There are a couple of others too!
Trumpeter have the E-50 and E-50 Flak, E-75 and E-100 E-100 Jagdpanzer (you might find my build logs on here for those two).
Trumpeter has also announced this.....
and this
No release date though!
I wonder what Amusing Hobby is going to release next. They certainly keep their cards close to their chest.
Maybe these??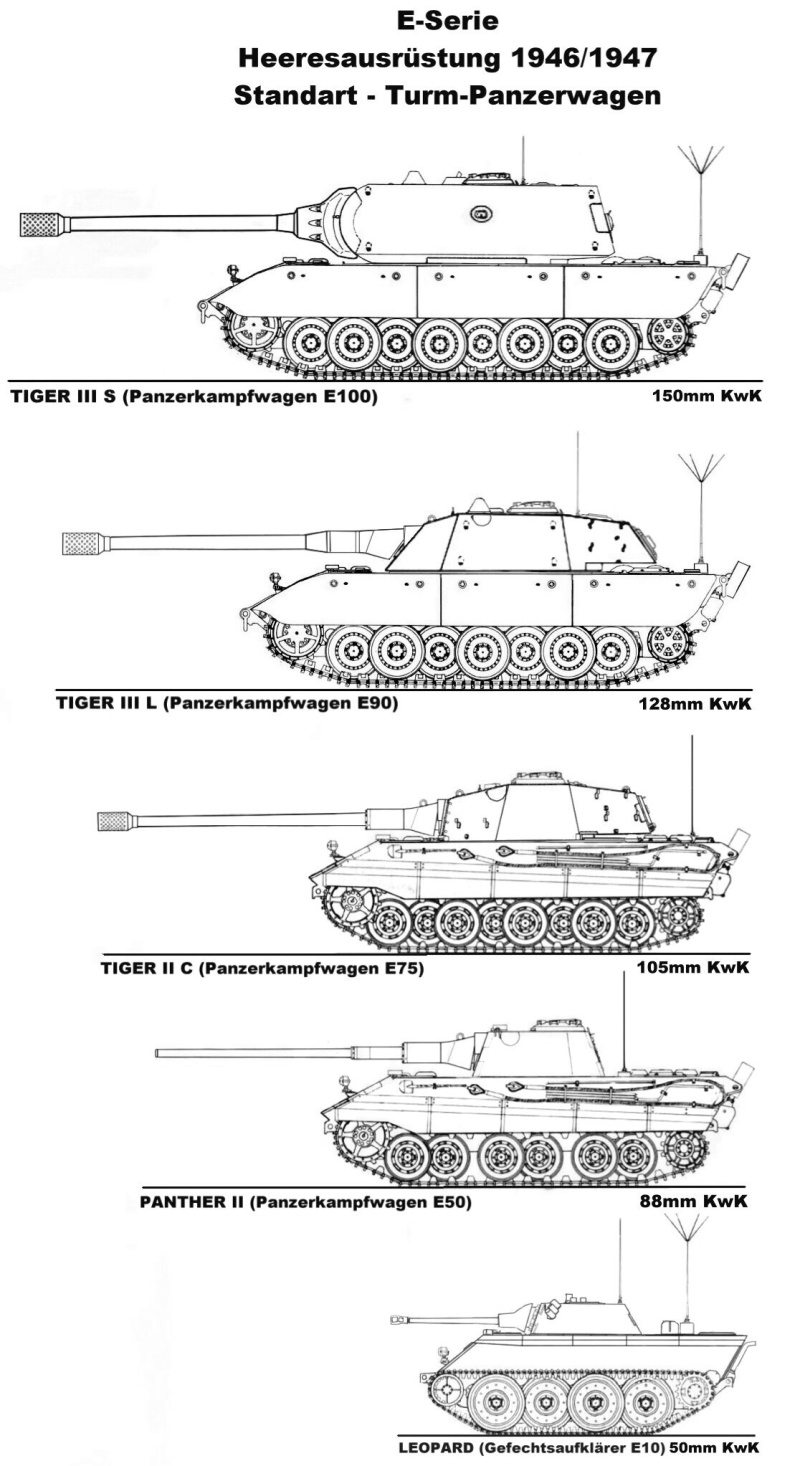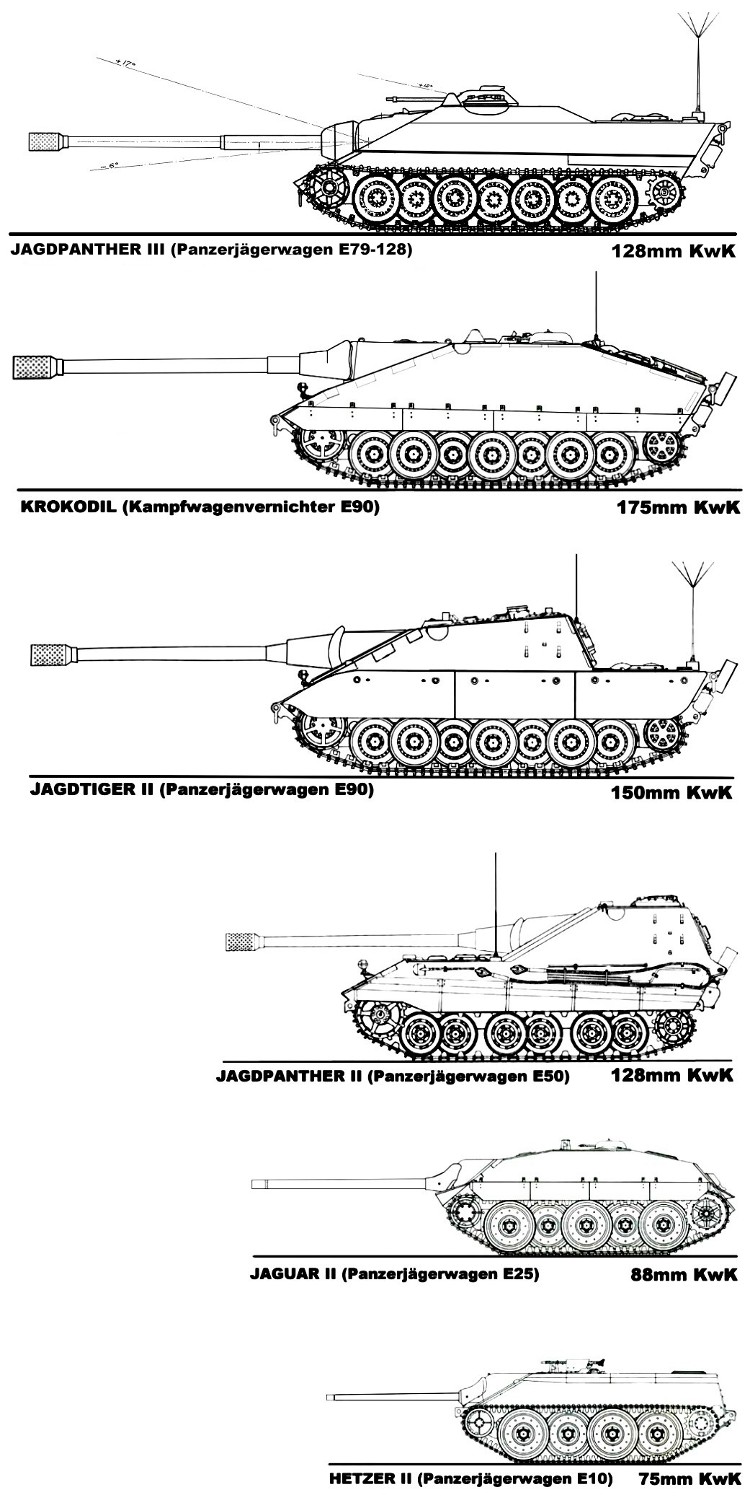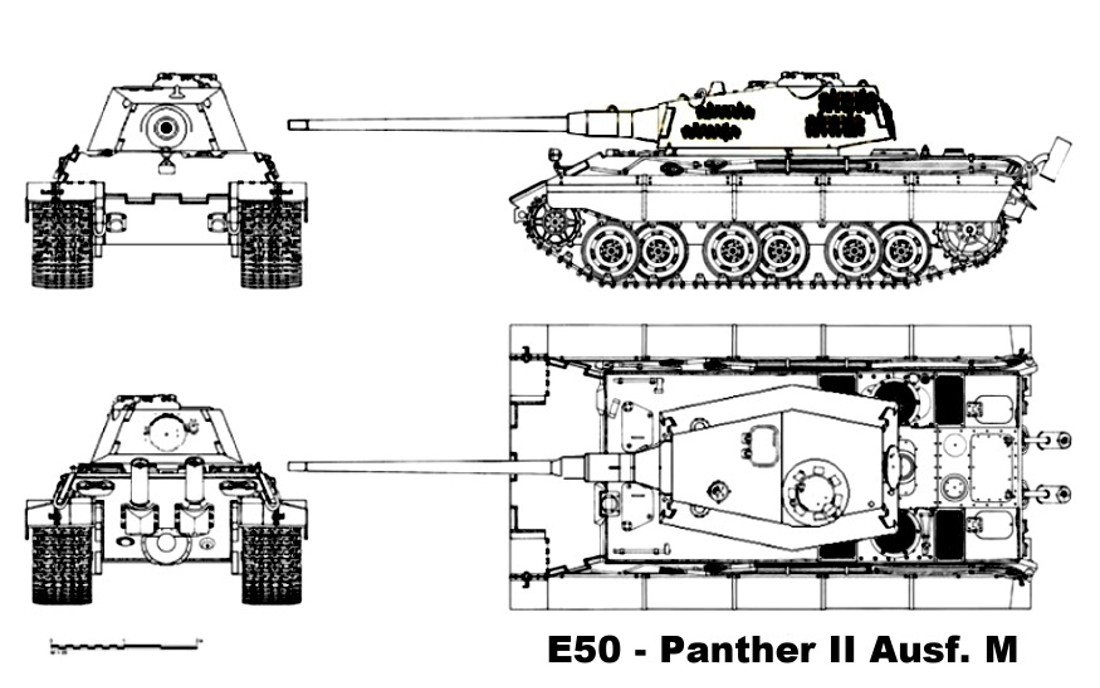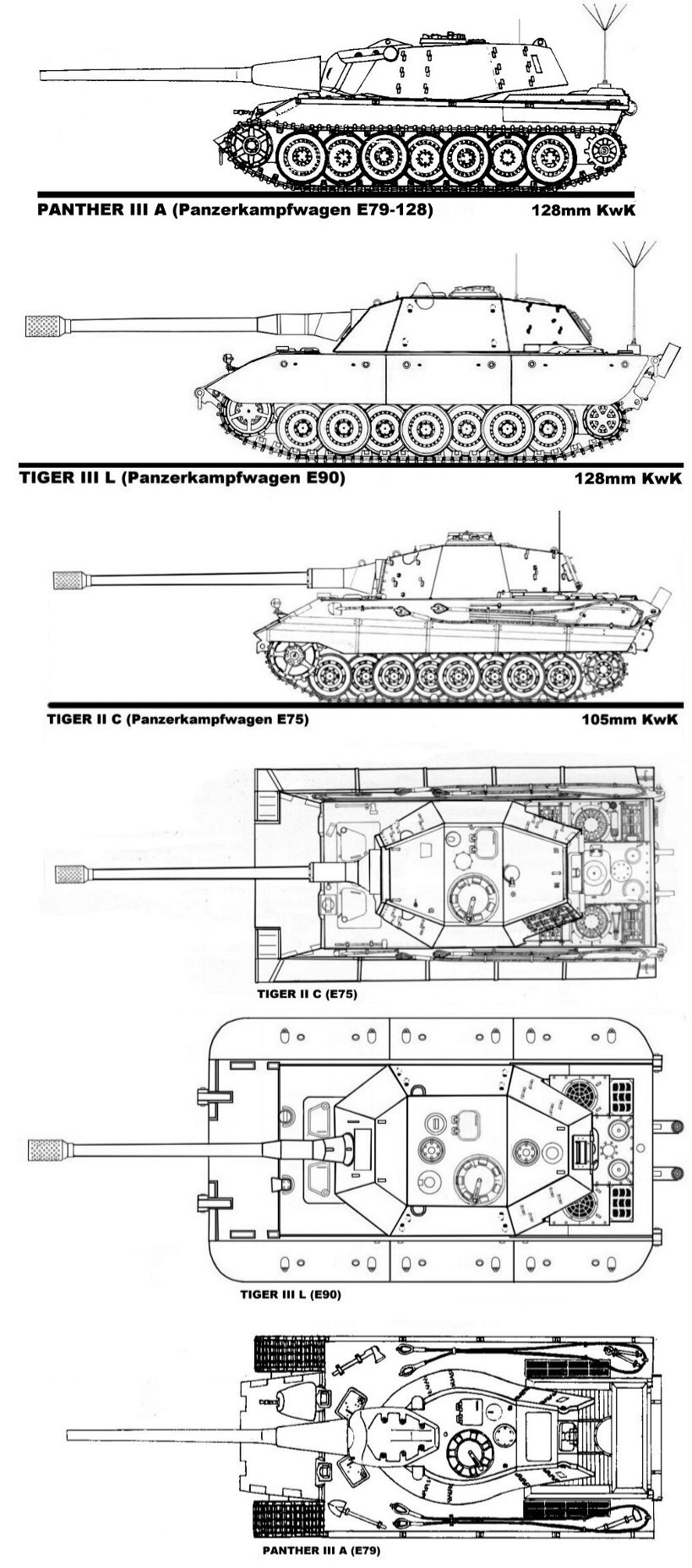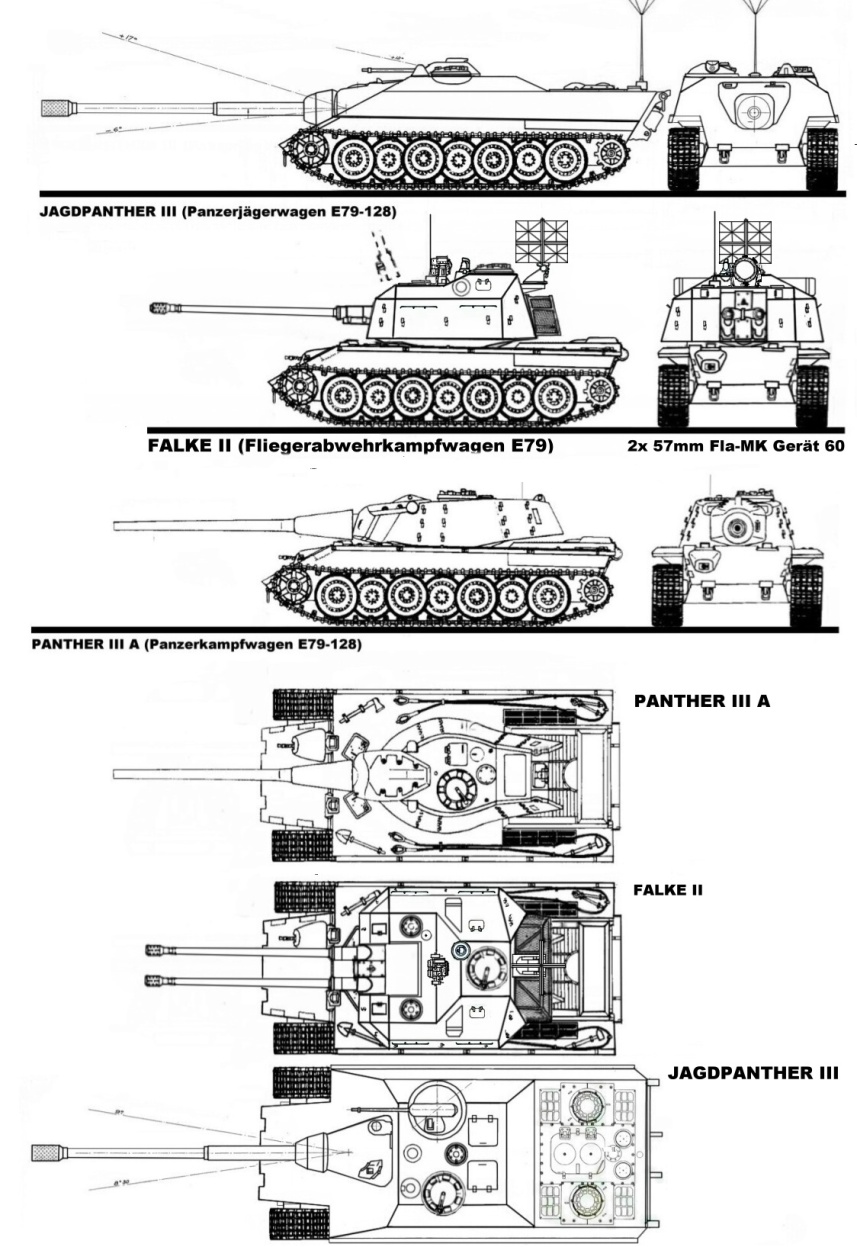 There's plenty to go at, even if they are only drawings!
Could be a fun winter for me!