Now we come to the interesting part. The voting !
The voting will run for 1 week. Please show your support to the entrants by voting.
You may not vote for yourself !
The winner will get a prize, which you (eventually) discovered in the 20 questions thread ! There is an alternative if the winner doesn't like mounted figures.
In the event of a draw, I get a casting vote.
There are additional prizes in the form of Karma points for all entrants.
The finalists are
SouthendNick with his Boulton Paul Defiant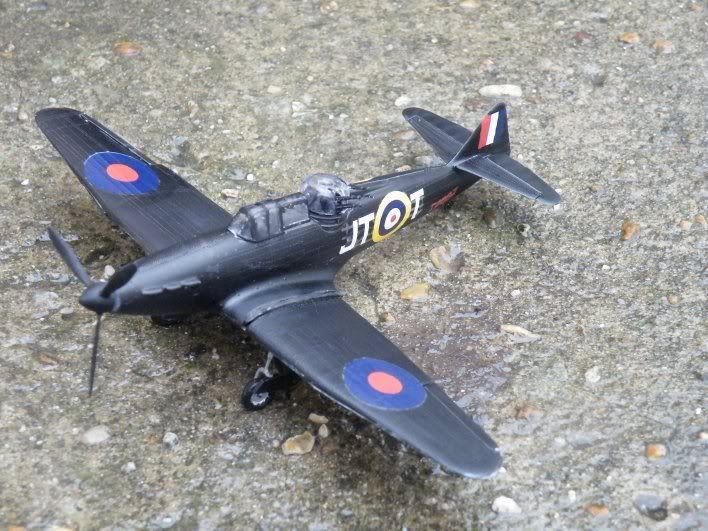 Snapdragon with his Mk 1a Spitfire
Eric with his Bristol F2B (lucky he didn't build two of them)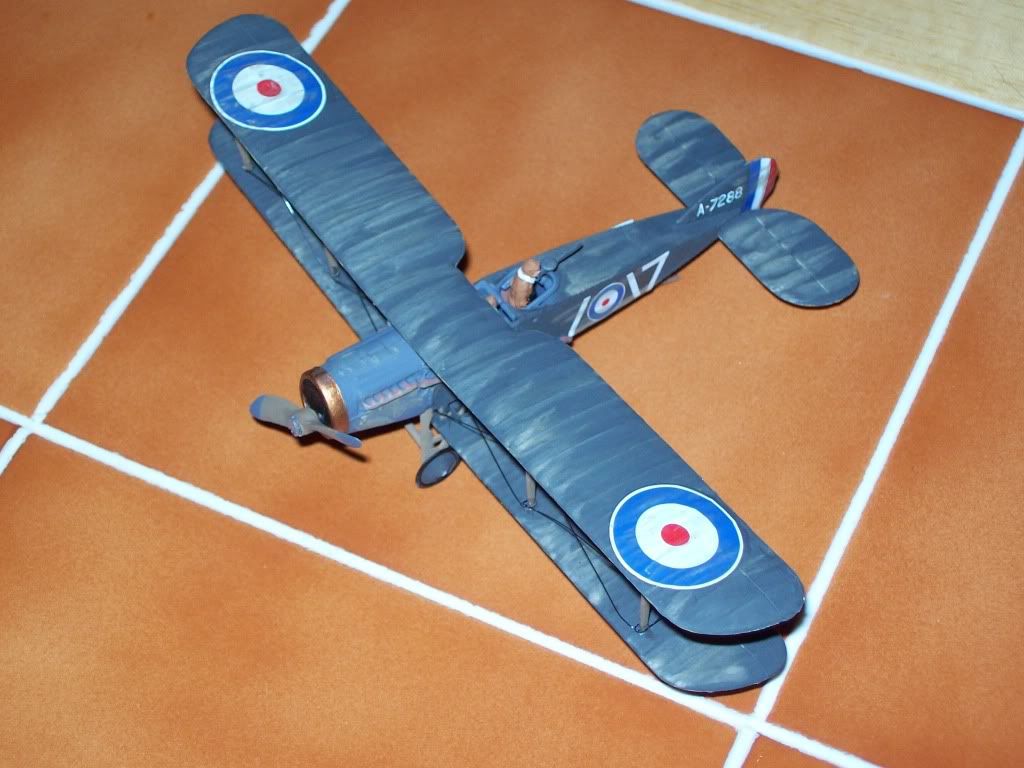 Chill with his unpainted Harrier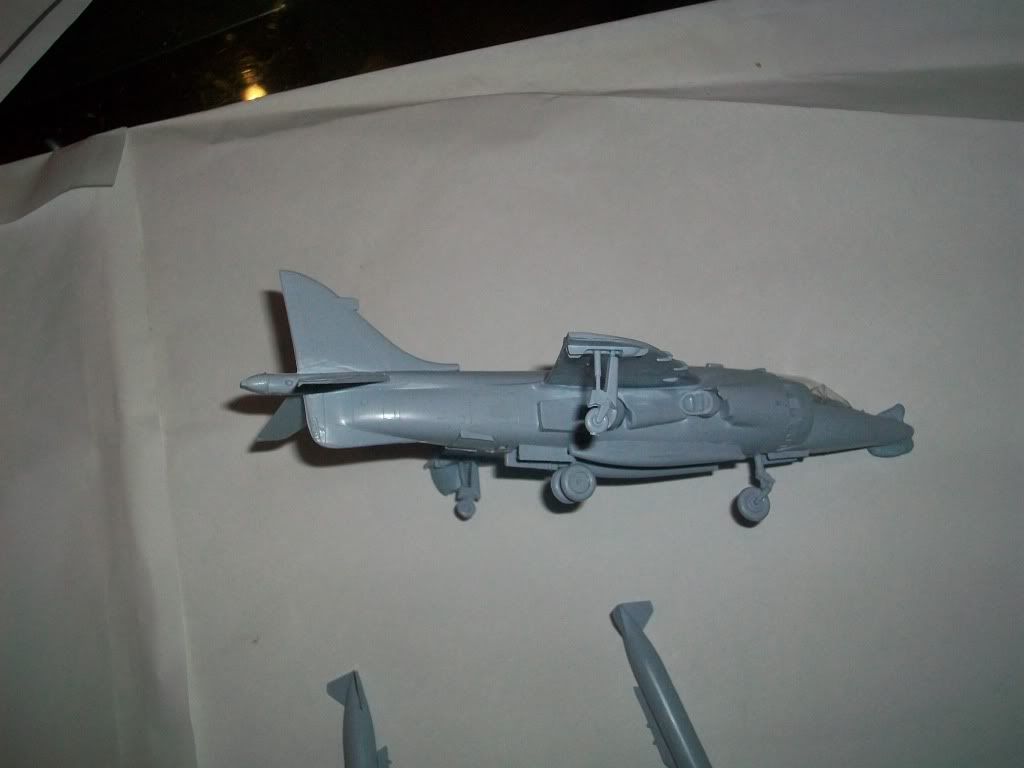 Sadly Grants Spitfire doesn't seem to be finished, but as it was a late entry, I'll include it in the voting.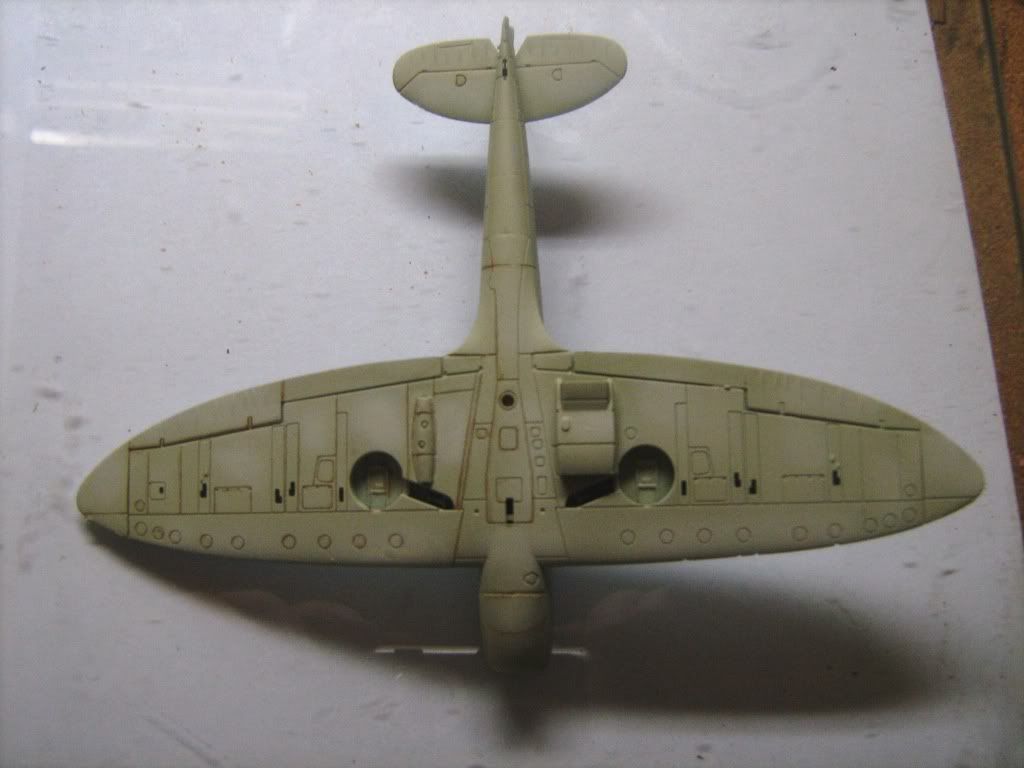 My Mk1 Male Tank was never intended to be voted for, so I don't feel too bad about not finishing it yet. I'll post pictures when she is done.